Contact Name
Ms. Stacey Aldrich
Contact Title
State Librarian
State Library Address
Hawaii State Public Library System
44 Merchant Street
Honolulu, HI 96813-4311
United States
Contact Email Address
stlib@librarieshawaii.org
Grants to State Programs
The Grants to States Program
The Grants to States Program is the largest grant program run by IMLS; it provides funds to State Library Administrative Agencies (SLAAs) using a population-based formula set by the law. SLAAs determine goals and objectives for the funds in their statutorily required five-year plan (see below). For more information, see the Grants to States program overview.
Allotments

| Year | Allotment Value |
| --- | --- |
| 2019 | $1,226,683.00 |
| 2020 | $1,334,393.00 |
| 2021 | $1,366,010.00 |
| 2022 | $1,378,888.00 |
| 2023 | $1,550,003.00 |
5 Year Plan

5 Year Plan Text

Each state creates a 5-year plan for its programs to strengthen the efficiency, reach, and effectiveness of library services. View all states' plans.
5 Year Evaluations

5 Year Evaluation Text

At the end of a 5-year period, each state reports their results in achieving goals and objectives projected in their 5-Year Plan. View all states' evaluations.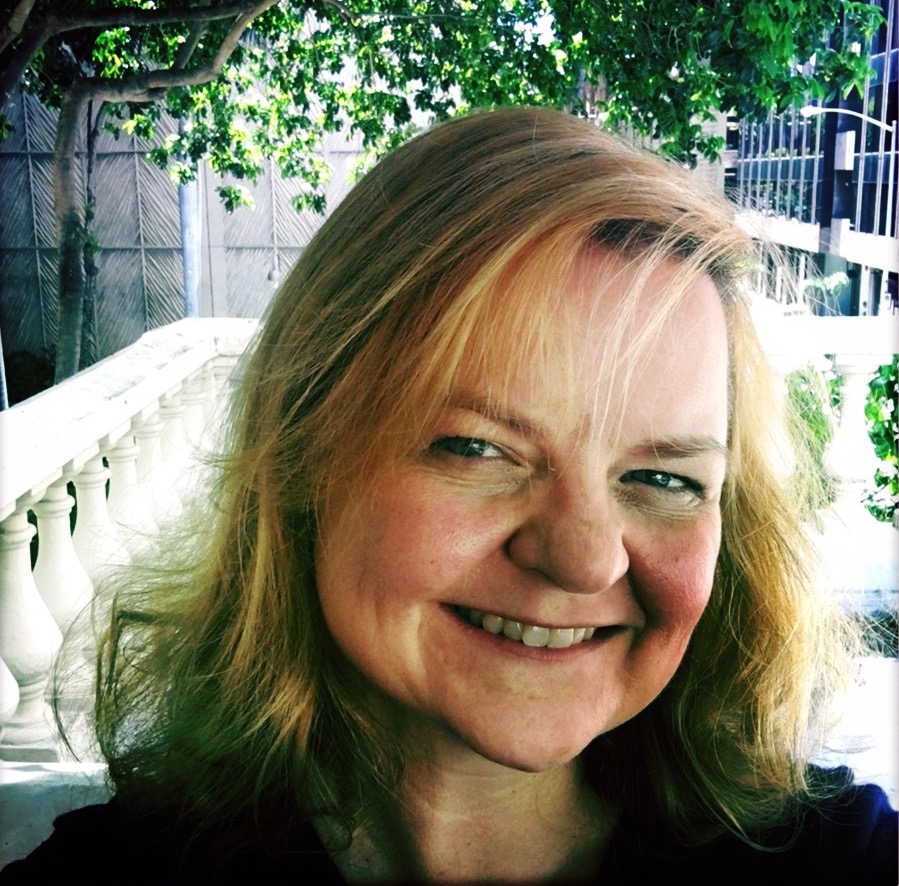 "The Hawaii State Public Libraries are powerful spaces that enhance the life of the mind in each of our communities. We support self-sufficiency and the success of each person who walks through the physical or virtual doors. The health of our communities is enhanced when we have strong libraries that provide opportunities for learning 21st Century skills and literacies, connecting people to the world of information and ideas, and creating spaces for community engagement."
-- Stacey Aldrich, State Librarian, Hawaii State Public Library System
Project Examples
Virtual Program Kits
The Hawaii State Public Library System (HSPLS) responded to COVID-19 and temporary building closures by creating a suite of virtual programs and related kits for all ages. These patron-driven programs included book clubs, author and illustrator virtual visits, Hawaiian/English book talks, storytime and "HSPLS Creates" crafts, cooking and other demonstrations, virtual tours, and other topics of interest—digital literacy, health and safety, business start-ups, dealing with legal issues, and more. In addition to connecting HSPLS to communities, the virtual program kits broadened and increased technology skills and helped staff meet job competencies. Using peer-to-peer training and support, staff in all HSPLS branches were assigned a kit and required to produce content for at least one virtual program every six months.
Match Funds: $3,987.72
Digital Literacy
The COVID-19 pandemic underscored the importance of basic digital literacy skills, and Hawaii's libraries have been positioned as the place to connect to or enhance these skills. In a partnership with the Hawaii Workforce Development Council, the Hawaii State Public Library System used CARES Act stimulus funds to acquire access for anyone in Hawaii to use the NorthStar Digital Literacy Assessment tool and online training. The project quantified how basic computer and internet skills remain a challenge, with only 67% of users passing the basic computer assessment and 62% passing the basic internet assessment. The training components of the tool and other strategies will help address these gaps.
IMLS Funds: $39,228.19
Access to Learning Resources
The Hawaii State Public Library System (HSPLS) is a vital component of the educational ecosystem in Hawaii and one of the most effective ways to deliver consistent statewide resources is to provide access to online learning tools. HSPLS used federal funding to support Gale Courses and language learning programs that can be accessed from anywhere, anytime. Gale Courses offers a wide variety of subjects using a virtual classroom format with an instructor and a schedule of courses, and language programs support lifelong learning and a better understanding of Hawaii's rich cultures.
IMLS Funds: $68,919.20
Review recent Grants to States projects from this state library in the State Program Report database.
Search the Awarded Grants Database for additional details about awards in this state or view the State Details Dashboard.
Five-Year Plan Highlights
Goal 1: Robust Infrastructure - The physical and technological infrastructure for the entire Hawaii State Public Library System (HSPLS) will be robust enough to support ILS operations, access to online electronic databases and other online resources in public library facilities as well as remotely, and to provide Internet access for patrons in all public library facilities via public library owned hardware as well as via patron-owned devices connected to wireless service provided by HSPLS.
Projects include:

HSPLS technology infrastructure
Hardware, software, and professional automation services
Goal 2: 24/7 Virtual Collections - Develop and promote an appropriate collection of online databases (eDBs) and other online resources for HSPLS to complement and supplement its physical library collections, especially for small branch libraries, provide 24/7 virtual collections to anyone with an HSPLS library card and internet access.
Projects include:

Online databases and e-books
Training opportunities to support the use of online resources
Goal 3: Lifelong Learning - Develop and promote an appropriate collection of online learning tools and resources that support the development of new knowledge and skills for success in the 21st Century.
Projects include:

Online learning tools and resources, particularly in support of workforce development and digital literacy
Training opportunities to support the tools and resources
Goal 4: Innovative Service Development - Identify areas where services can be improved and develop new models that will meet the information and learning needs and expectations of our patrons.
Projects include:

Improved services and programs
Goal 5: Educated Library Workforce - Provide continuing education training and infrastructure for library staff to upgrade their technological skills and knowledge and to maintain currency in library best practices to better serve Hawaii's patrons.
Projects include:

Learning platform implementation
Access to courses, conference, and professional training
Leadership development plan
IMLS Data Collection
State Library Administrative Agency Survey
The State Library Administrative Agency Survey (SLAA) provides descriptive data about state library agencies for all fifty states and the District of Columbia.
Public Libraries Survey
The Public Libraries Survey (PLS) provides national descriptive data on the status of public libraries in the United States and its territories. Explore state profiles representing more than 9,000 public library systems and over 17,000 public library outlets.