You are here
Wyoming
State Library Address:
Wyoming State Library
82002
Cheyenne
,
WY
The Grants to States Program
The Grants to States Program is the largest grant program run by IMLS; it provides funds to State Library Administrative Agencies (SLAAs) using a population-based formula set by the law. SLAAs determine goals and objectives for the funds in their statutorily required five-year plan (see below). For more information, see the Grants to States program overview.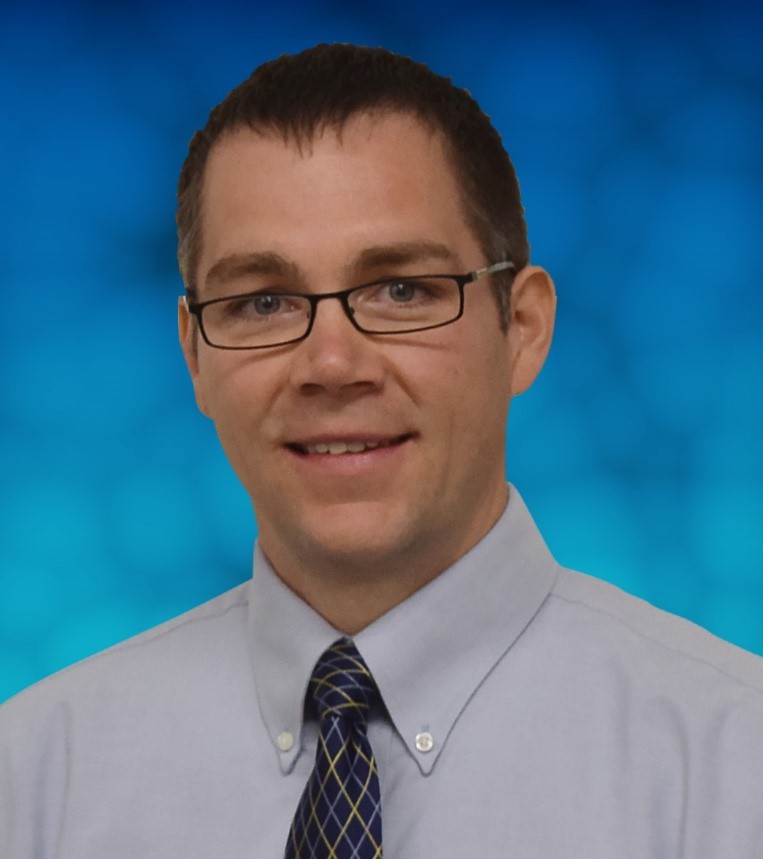 "The Wyoming State Library is committed to providing exceptional resources, services, and support to residents and library staff alike. All Wyomingites can access content from our shared statewide library catalog and vast collection of licensed electronic databases, eBooks, eAudiobooks and eMagazines. Additionally, the WSL provides training and professional development opportunities to help Wyoming librarians stay current with important trends so they can better serve their patrons."
-- Jamie Markus, State Librarian, Wyoming State Library
Project Examples
One Book Wyoming
The Wyoming State Library sponsored and promoted the One Book Wyoming program featuring Wyoming writer Cat Urbigkit. Ms. Urbigkit is the author of 10 nonfiction books: three written for an adult audience and seven for children. The purpose of the One Book Wyoming program was to foster community through reading the writing of a single author. Libraries across the state hosted community book discussions, and Ms. Urbigkit facilitated more than 40 of the events. The State Library in Cheyenne and County Libraries around the state encouraged residents to participate in the program. The Wyoming State Library supplied 2,239 One Book Wyoming folders/inserts to students who attended these events and provided copies of Ms. Urbigkit's books to Wyoming libraries.
IMLS Funds: $23,982
Institution Library Services
The Wyoming State Library awarded each of the 13 Wyoming State Institution libraries a subsidy of $2,000 to purchase materials for their residents and inmates. Purchases included large print books, fiction, nonfiction, magazines, newspaper subscriptions, and audio-visual materials. Materials were acquired through the State Library's Central Acquisitions program. Staff in that program provided ordering support and oversight helping each institution organize and develop their collection.
IMLS Funds: $26,702
Library Resource Sharing
LSTA funds were used to purchase, license, and manage products that allowed customers in all 23 county library systems, seven community colleges, and one university library to seamlessly locate items from any library in the state or any library connected to the OCLC system.
IMLS Funds: $279,086
Review recent Grants to States projects from this state library in the State Program Report database.
Search the Awarded Grants Database for additional details about awards in this state.
View the IMLS funding by state report - Wyoming (PDF 1.04 MB) with additional information about all IMLS funding for this state (FY 2011 – FY 2016).
Five-Year Plan Highlights
Goal 1: Resource sharing ensures all state residents will have access to information resources to assist them in their personal, educational and professional growth.
Projects include:

Make information products and technologies accessible to residents and library staff.
Provide access to information products in a variety of formats and media to meet the needs of Wyoming residents.
Improve interlibrary cooperation by providing technology for interlibrary loan requests and home delivery of material.
Support the reading and learning interests of individuals confined to state institutions with subsidies.
Goal 2: The State Library will continue as the leadership agency that designs, facilitates and supports efficiencies, cooperative projects and information products that enhance and improve the statewide development of libraries.
Projects include:

Fiscal Services and Central Purchasing: This project will allow libraries to maximize purchasing power and support the WYLD Network.
Generate publications and activities that create awareness of the resources and services of the Wyoming Library Community.
Provide consultation, planning, leadership, and technological expertise so libraries can offer quality services to individuals of diverse backgrounds.
Goal 3: Build capacity for learning, change and innovation in the Wyoming Library Community.
Projects include:

Workshops, training opportunities, professional support and information products that assist librarians, staff, trustees and others.
IMLS Data Collection
State Library Administrative Agency Survey
The State Library Administrative Agency Survey (SLAA) provides descriptive data about state library agencies for all fifty states and the District of Columbia.
Public Libraries Survey
The Public Libraries Survey (PLS) provides national descriptive data on the status of public libraries in the United States and its territories. Explore state profiles representing more than 9,000 public library systems and over 17,000 public library outlets.
Content last reviewed on
January 23, 2019