You are here
Community Catalyst Initiative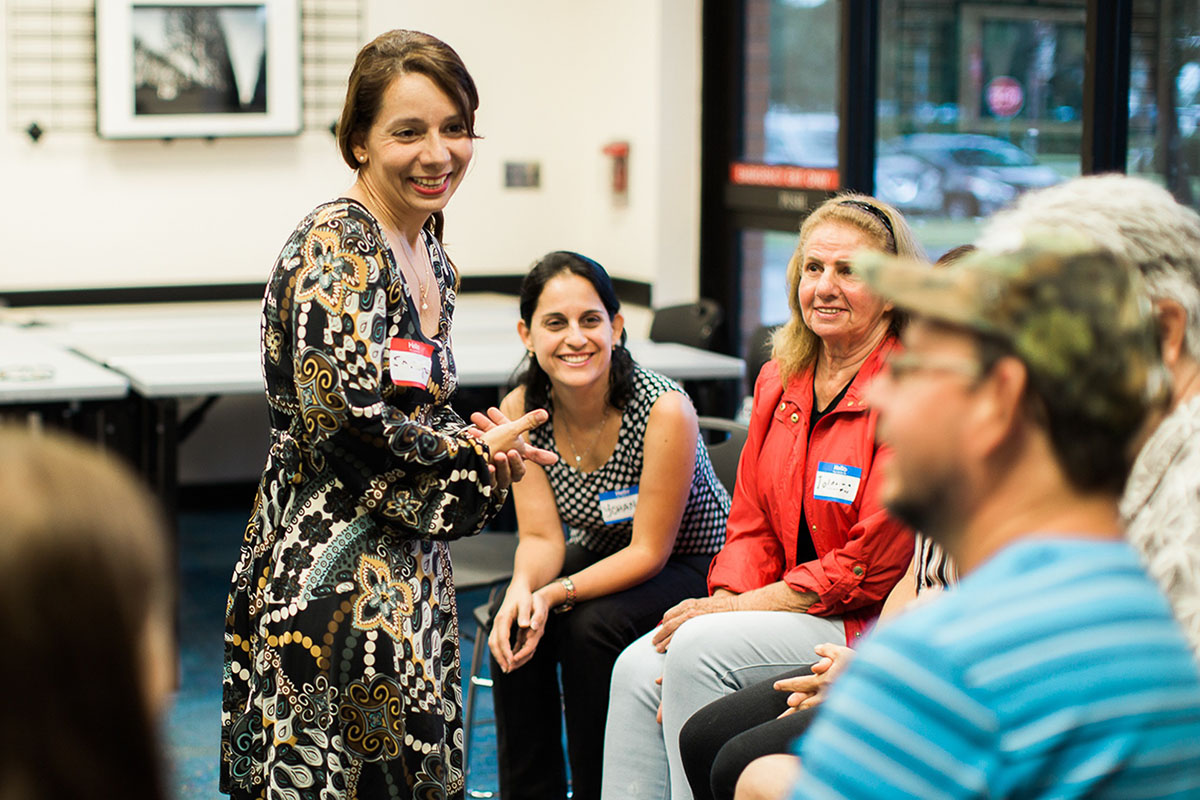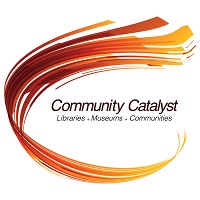 The Community Catalyst Initiative challenges museums and libraries to transform how they collaborate with their communities.
The word "catalyst" refers to how museums and libraries can spark ideas, energy, and action around a community's vision and plan. The initiative seeks to understand the tools and approaches that can support increased capacity in community engagement, building upon the findings from the 2016 Strengthening Networks, Sparking Change report and town hall.
Community Catalyst draws on the unique relationships, knowledge, and spaces of museums and libraries and encourages the exploration of partnerships with local non-profit and community development organizations. Through this special initiative, IMLS supports frameworks, tools, and resources from the library, museum, and community development fields that strengthen organizations' capacity to improve the wellbeing of their communities.
Twelve 2018 grantees are receiving support through a partnership with DePaul University to provide training and coaching on asset-based community development. This approach focuses on improving community wellbeing by addressing housing, health, education, and civic engagement. Local residents' skills and knowledge are combined with the resources and connections of social service organizations and government entities to achieve a collective vision.
IMLS is also partnering with the Environmental Protection Agency to assist four of the 2017 grantees through Building Blocks for Sustainable Communities. This program provides technical assistance to help participants achieve their development goals, improve quality of life, and become more economically and environmentally sustainable.
For information, see the list of resources (PDF 603KB) or the IMLS website. You can also contact:
Dr. Marvin Carr, Senior Advisor for STEM and Community Engagement, mcarr@imls.gov
Sarah Fuller, Senior Program Officer in the Office of Library Services, sfuller@imls.gov
Steve Shwartzman, Senior Museum Program Officer in the Office of Museum Services, sshwartzman@imls.gov
Blog Posts
Post date:
March 26, 2018
Post date:
February 10, 2017
Publications