You are here
Financial Literacy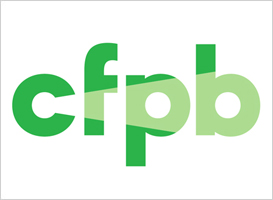 IMLS and the Consumer Financial Protection Bureau (CFPB) are partnering to develop financial education tools and share best practices with the public library field. IMLS is helping the bureau's Office of Financial Education work with local public libraries, library associations, state and federal agencies, and national financial education leaders to generate interest in financial education and to provide programs and build collections for libraries of all sizes and in all communities. The goal of our partnership is to provide tools and materials to help libraries provide free, unbiased financial information and referrals in their communities, and to build local partnerships and promote libraries as community resources.
Read the Memorandum of Understanding (PDF, 771KB)
Watch now! Video from the April 7, 2014 event to launch the partnership.
News Releases
Blog Posts
Post date:
April 06, 2015
Post date:
August 08, 2014
Project Profiles