You are here
Open eBooks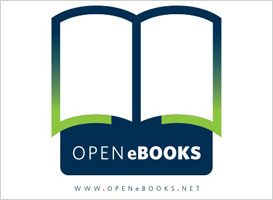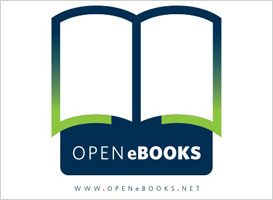 Open eBooks is an app containing thousands of popular and award-winning titles that are free for children from low-income households. These eBooks can be read without checkouts or holds. Children from low-income families can access these eBooks, which include some of the most popular works of the present and past, using the Open eBooks app and read as many as they like without incurring any costs. Announced by former President Obama in April 2015, the goal of Open eBooks is to encourage a love of reading and serve as a gateway to children reading even more often, whether in school, at libraries, or through other eBook reading apps.
A coalition of literacy, library, and publishing partners joined the White House to make the Open eBooks program possible. The Initiative partners, Digital Public Library of America (DPLA), First Book, and The New York Public Library (NYPL), created the app, curated the eBook collection, and developed a system for distribution and use. They received financial support from the Institute of Museum and Library Services (IMLS), assistance from Baker & Taylor, and contributions from major publishers.
Learn more about the Open eBooks initiative and how you can get involved.
Learn More
February 24, 2016 News Release: Open eBooks Opens World of Digital Reading to Children
February 24, 2016 White House video: Introducing Open eBooks
June 25, 2015 White House Fact Sheet: ConnectED: Two Years of Delivering Opportunity to K-12 Schools & Libraries
April 30, 2015 IMLS News Release: President Obama Announces Open eBooks and ConnectED Library Challenge
April 30, 2015 White House Blog Post: ConnectED: Open Books and Open Doors
May 2, 2015 White House Weekly Address: Ensuring Every Child Gets a Great Education
May 1, 2015 White House Blog Post: From Sherlock Holmes to The War of the Worlds: 13 E-Books Students Can Read For Free
White House Fact Sheet: Spreading the Joy of Reading to More Children and Young Adults
Follow #BooksforAll on Twitter for updates.
Blog Posts
Publications
Project Profiles