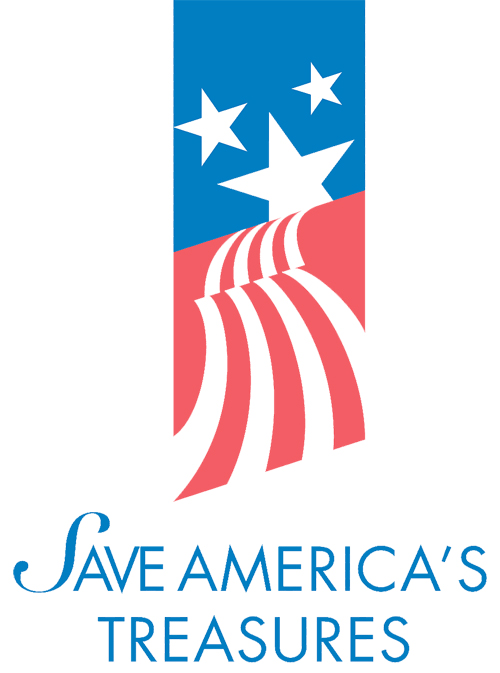 FY 2023 Applications: The application for collections projects is available through Grants.gov under funding opportunity number P23AS00500. The application for preservation projects is available under funding opportunity number P23AS00499.
Save America's Treasures is a National Park Service grant program in collaboration with the Institute of Museum and Library Services, the National Endowment for the Arts, and the National Endowment for the Humanities.
Designed to support the preservation of nationally significant historic properties and collections, the grant program is competitive and requires a dollar-for-dollar match. Individual properties or collections that received an SAT grant in the past are not eligible for additional funding.
Links:
The Impact of the Save America's Treasures Grant Program
News Releases:
IMLS and Partner Agencies Announce Over $25 Million for the "Save America's Treasures" Grant Program
Deadline
December 19, 2023