Paula Gangopadhyay
Deputy Director, Office of Museum Services
As the "National Week of Making" wraps up this week, seven science centers and children's museums across the nation have been busy putting finishing touches on months of collaborative planning, training and preparation—all aimed at offering a "summer full" of STEM learning opportunities for underserved youth across nation. The learning adventure begins this week and will continue through late August 2017 for more than 300 youth who will enjoy "learning by doing" experiences around STEM and Making.
So what's happening and how is this all coming together? This unique project, Maker/STEM Education Support for 21st Century Community Learning Centers, is an exemplary collaborative between national and local partners. The Institute of Museum and Library Services and the U.S. Department of Education (ED) entered into an interagency agreement to bring together science centers, children's museums, and afterschool providers to leverage each other's complementary strengths and collaborate as co-facilitators of learning to benefit their communities. This approach has elements of collective impact—local organizations bringing together their assets to achieve a common goal with shared measures of success.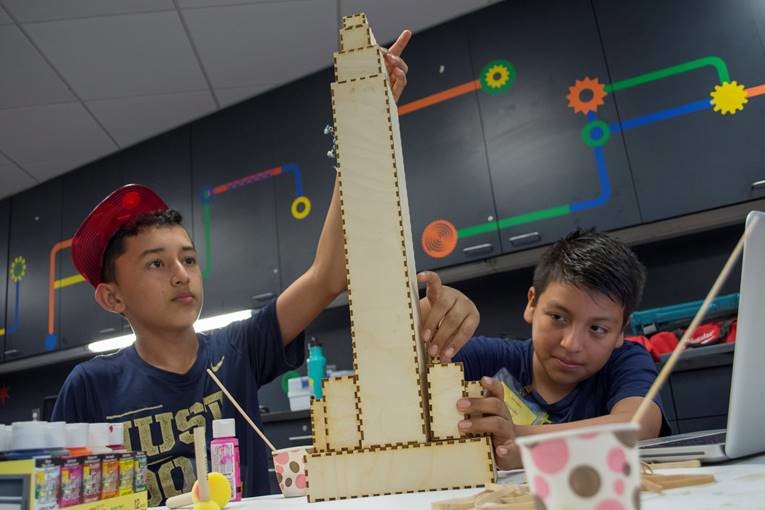 With funding provided by ED, IMLS collaborated with the New York Hall of Science (NYSCI) to lead this national project. As a leader in the informal learning sector, NYSCI has a long history with STEM programming and has earned a respectable profile for its making-focused initiatives. NYSCI and IMLS initiated the project with a co-convening in New York, with the museum and education partners who had participated in the pilot phase of this project two years ago. The "lessons learned" shared during the convening were integrated into the six-week curriculum, tools, and delivery mechanisms NYSCI developed for the project.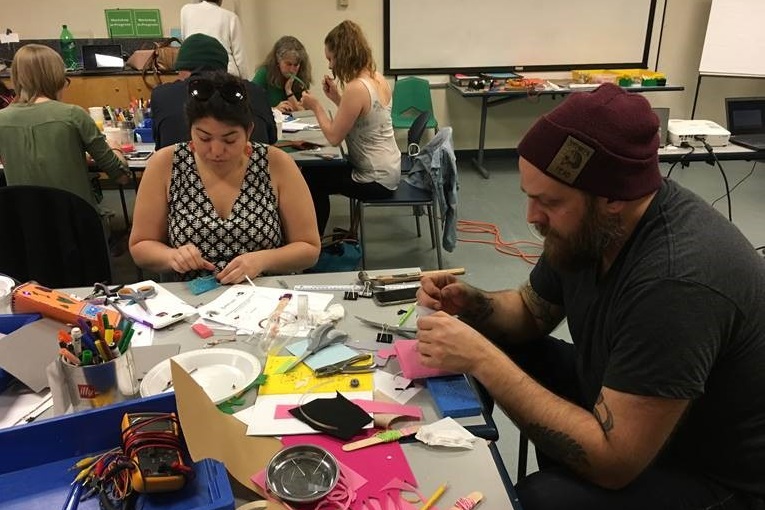 Six science centers and children's museums were then selected and received a two-day "train the trainer" session to prepare them to lead programming and train staff of approximately 35 afterschool centers across the nation. The museums that will use their science expertise and museum assets to provide programming for this project are:
Betty Brinn Children's Museum, Milwaukee, WI
Children's Museum of Houston, Houston, TX
Franklin Institute, Philadelphia, PA
Philip and Patricia Frost Museum of Science, Miami, FL
ScienceWorks Hands-On Museum, Ashland, OR
Scott Family Amazeum, Bentonville, AR
This project includes a formal evaluation led by Education Development Center Inc. (EDC) to document the opportunities, challenges, and infrastructure needs of program implementation. The evaluator will also examine outcomes for the youth participants, and benefits from the project for both the afterschool sites and museums.
IMLS is very excited to see this national program roll out this summer and would like to thank all the partners involved for their hard work and dedication to better prepare the young people in our country so that they can aspire to be future scientists, entrepreneurs, and technology experts. We also hope that the products, evaluation, and learning that will result from this national collaborative project will further help the museum and afterschool sector at large with tangible and tested tools and, most importantly, the "collective knowledge" with which they can make a bigger impact on STEM and Making opportunities for more underserved children in other communities. As Henry Ford, the great innovator said, "Coming together is the beginning, keeping together is progress and working together is success."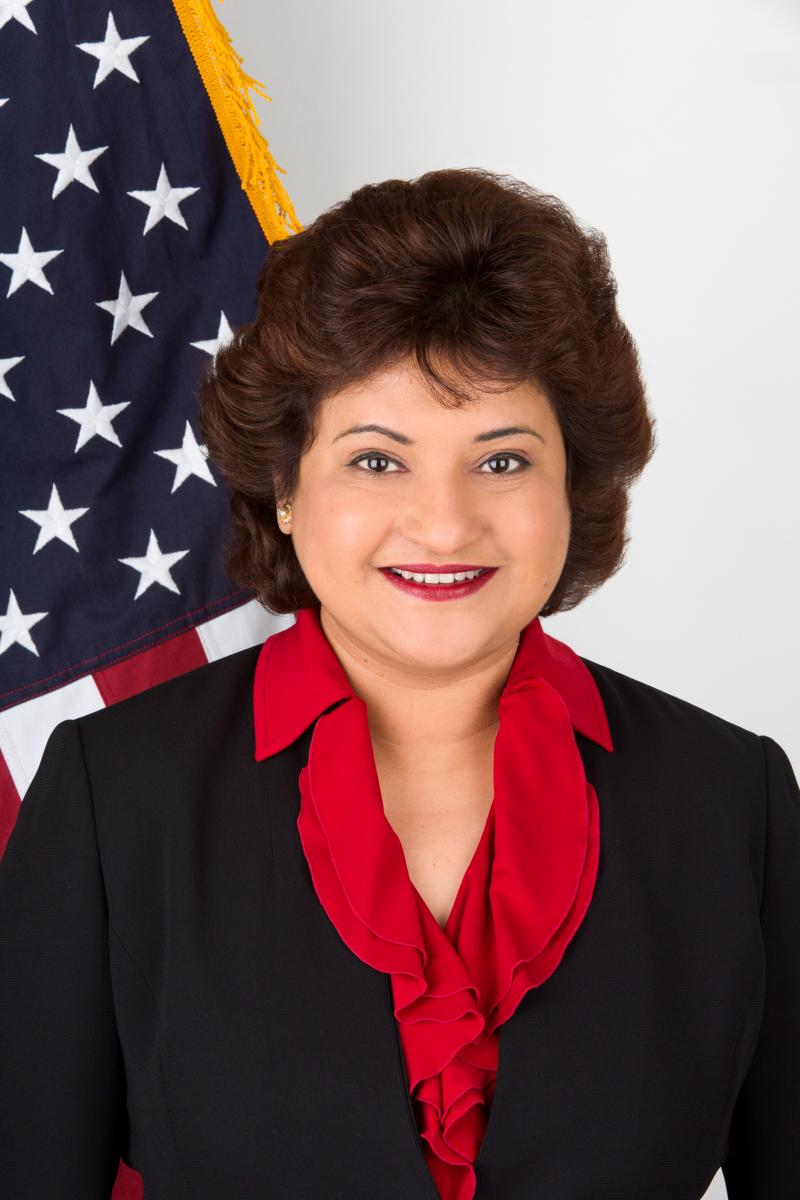 Paula Gangopadhyay serves as the Deputy Director, Office of Museum Services. In her current role she collaborates with IMLS's senior leadership on agency priorities, policies and partnerships, and provides leadership and direction for IMLS's museum grants and special initiatives.
pgangopadhyay@imls.gov