Teri DeVoe
Associate Deputy Director for State Programs
Office of Library Services, Grants to States program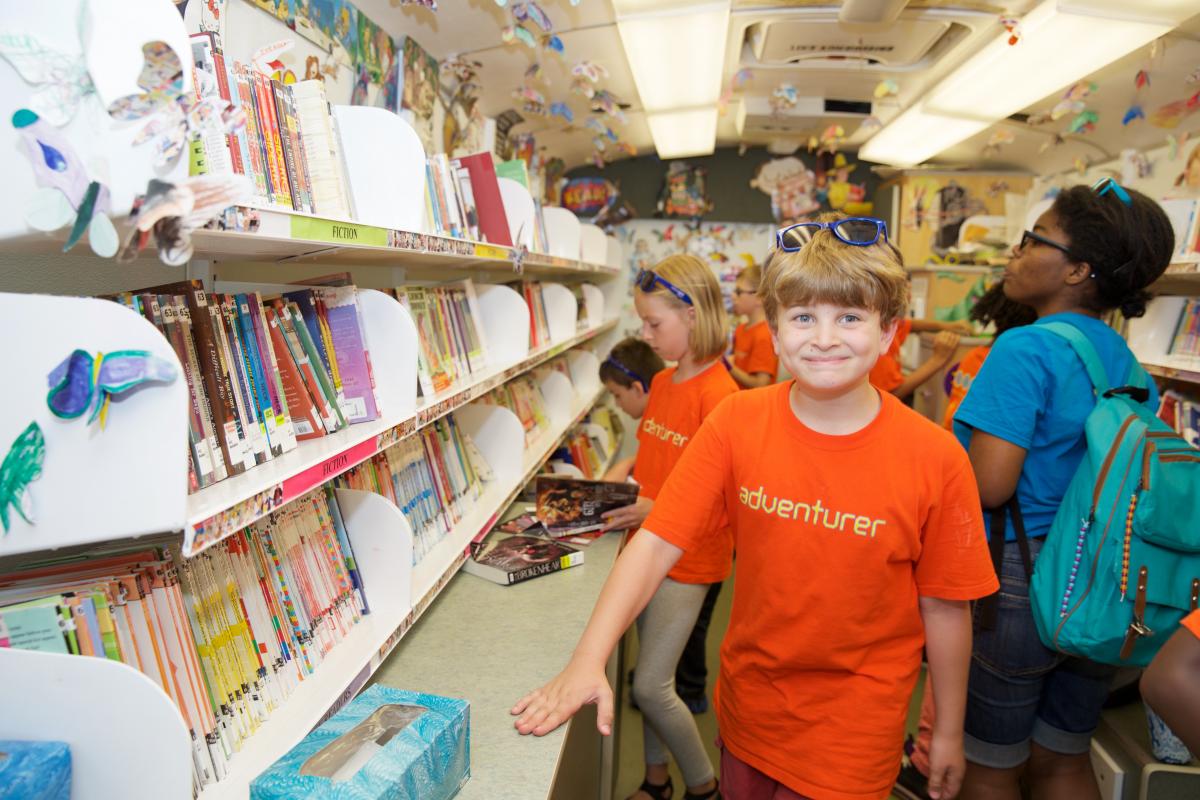 Every five years, all U.S. states and territories create plans for how they will use Institute of Museum and Library Services' library grant funding. Taken as a whole, these plans provide insight into the priorities of the larger library ecosystem. IMLS's recent analysis of the 56 plans revealed that most state libraries are focused on providing their communities with access to information, reaching underserved populations, and growing partnerships with other government agencies.
IMLS Grant to States Program
IMLS's Grants to States program enables state and territory government agencies, known as State Library Administrative Agencies (SLAAs), to prioritize how they spend their federal library funds. As part of this program, the 56 SLAAs prepare plans every five years that detail how they will use the funding.
The latest round of Five-Year Plans lay out goals for IMLS-funded library services from 2018 to 2022. These plans provide states an opportunity to set priorities and give a directional compass for IMLS's largest grant program. As with the earlier report on the states' third-party evaluations, these five-year plans tell a national story about federal library funding.
Together with the Office of Digital and Information Strategy, the Grants to States team analyzed the most recent plans and focused on three aspects:
What types of programs did state libraries prioritize?
How did the states align their goals with IMLS's six focal areas used in Grants to States annual reporting, which include areas such as information access and lifelong learning?
How do state libraries plan to cooperate with other federal and state agencies?
Read the full article on the IMLS Medium page. 
Programs:
Grants to State Library Administrative Agencies