You are here
Brooklyn Public Library
"If you have the inclination and curiosity to open our doors, the world's knowledge is at your fingertips. It doesn't matter where you start. At Brooklyn Public Library our motto is 'Start Here,' and the fact is you can just walk in, and wherever you are comfortable, we will begin with you…we will find something to improve your life."
– Linda E. Johnson, President and CEO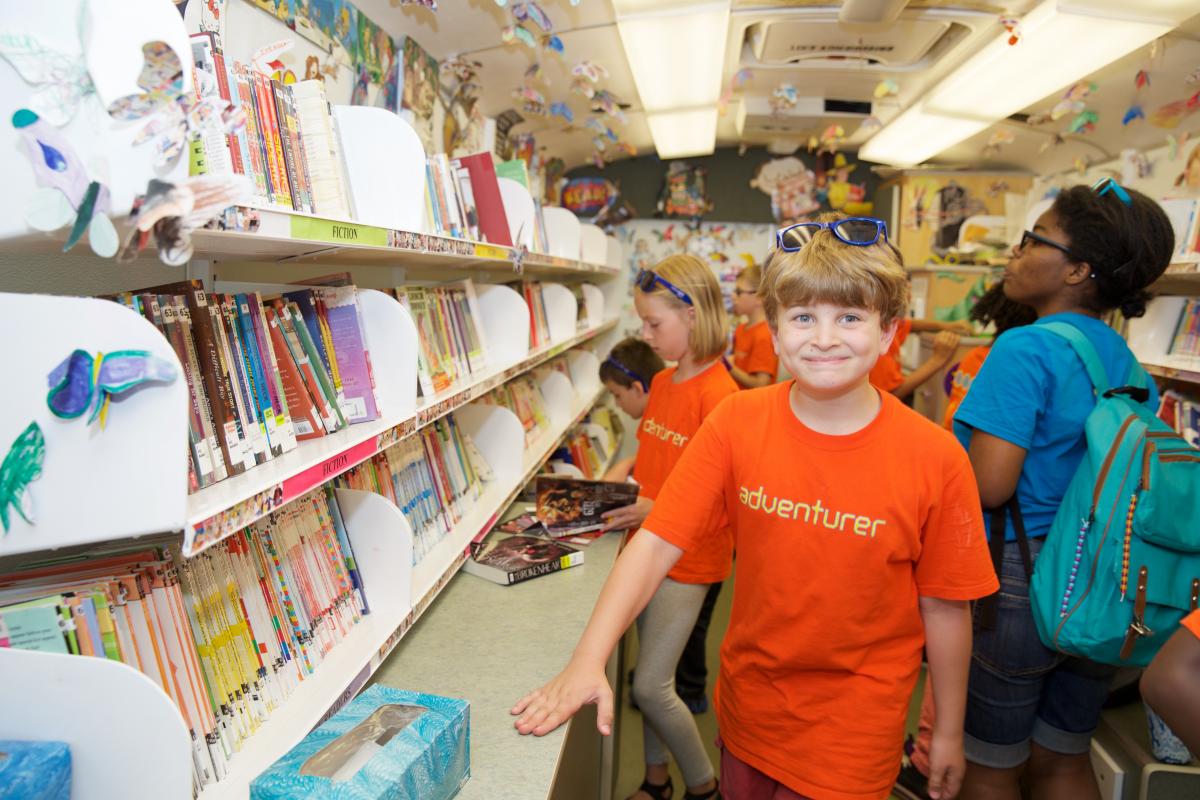 Brooklyn's Anchor Institution
Brooklyn Public Library is an independent library system serving the borough's 2.6 million residents through public programs that reflect the diverse and dynamic spirit of the population. The library is the nation's fifth largest library system, with 928,740 patrons attending programs annually, 15.2 million books in circulation, and 8.7 million library visits a year. With its mission of being a vital center of knowledge for all, library resources are available in branches or online 24 hours a day, seven days a week, positioning itself as a cornerstone of the community.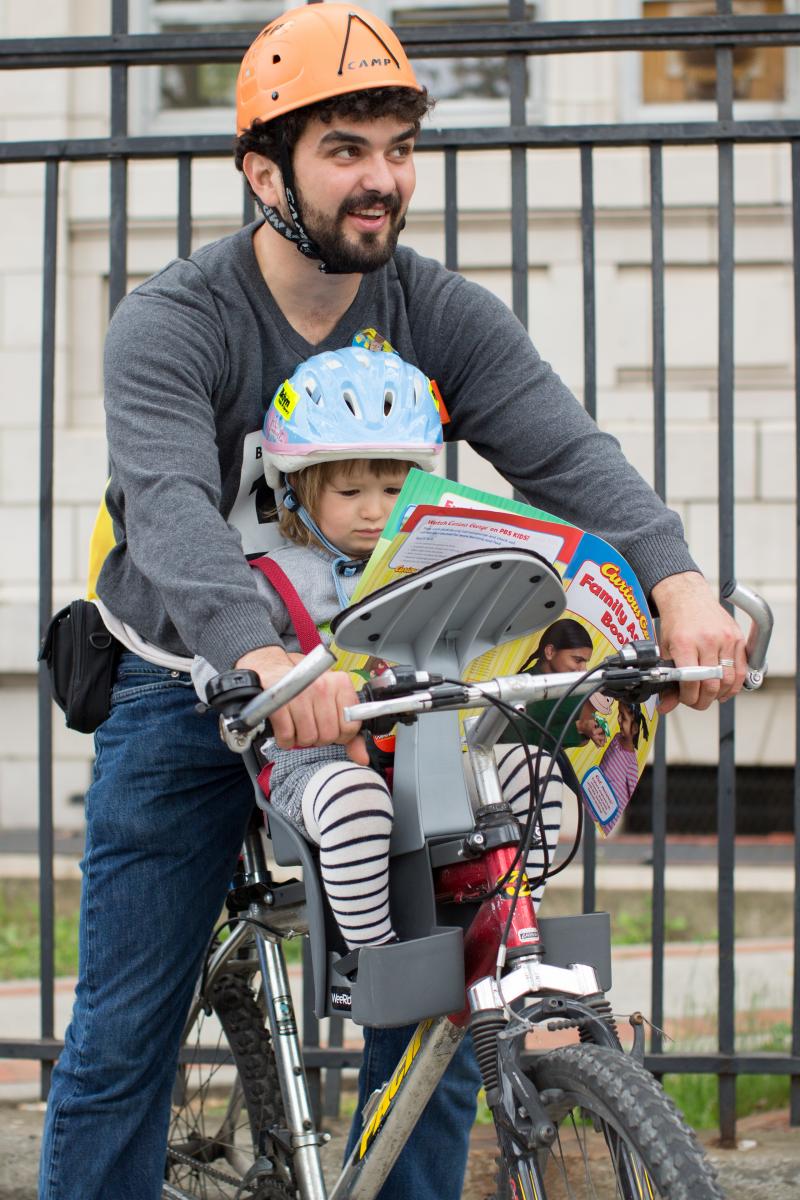 Serving the Diverse Brooklyn Population
Today, 46 percent of Brooklynites over age five speak a language other than English. To best serve the changing community, the library has focused on transitional programs targeted at these populations. Materials about citizenship are available in all 60 branches, as well as services to aid with test preparation for citizenship courses. Collections can be found in over 126 languages, as well as formal and informal English as a Second Language (ESL) classes that serve 650 students annually. Branches in areas with larger immigrant populations supplement ESL classes with programming that honors the immigrants' home cultures. With literacy series, bilingual storytime sessions, international film series, and more, the library reflects Brooklyn's rich, cultural diversity.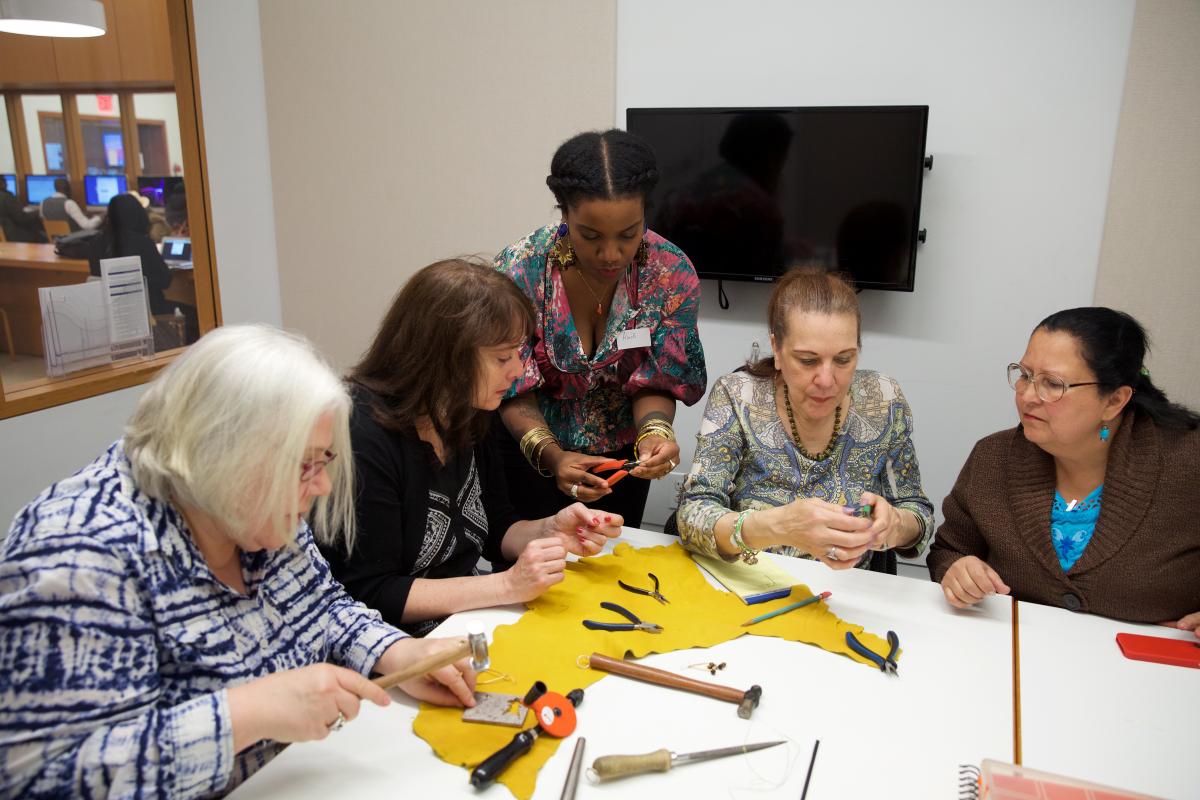 Our Streets, Our Stories: An Oral History of Brooklyn
With the Our Streets, Our Stories initiative, the library records and presents narratives of old Brooklyn, a Brooklyn that today's residents may not know. Launched in 2014, the oral history and training project teaches older adults to use digital recording equipment to conduct interviews that focus on memories of Brooklyn neighborhoods. The library prides itself on the two-pronged program that provides education in digital literacy for older adults and diverse populations, and preserves the vast culture of the Brooklyn they remember. 
Brooklyn Public Library aims to reach all transitioning populations, including incarcerated youth. The library's outreach services team worked with the City of New York Department of Corrections to establish 21 small reading rooms for male adolescent detainees on Rikers Island. Library outreach employees make weekly visits to refresh reading material and facilitate one-on-one discussions with the men about their reading and programming needs. In 2016, the library will introduce the American Library Association's Great Stories Club to youth at Rikers Island to offer focused humanities readings and discussions throughout the year.