You are here
Otis Library
"We always want to be pursuing community needs and making sure we are engaging the community on a regular basis to address what they want from a library. That summarizes why Otis is successful. We are not a passive organization, but an extremely proactive, dynamic one. That is what we pride ourselves on the most."
– Bob Farwell, Executive Director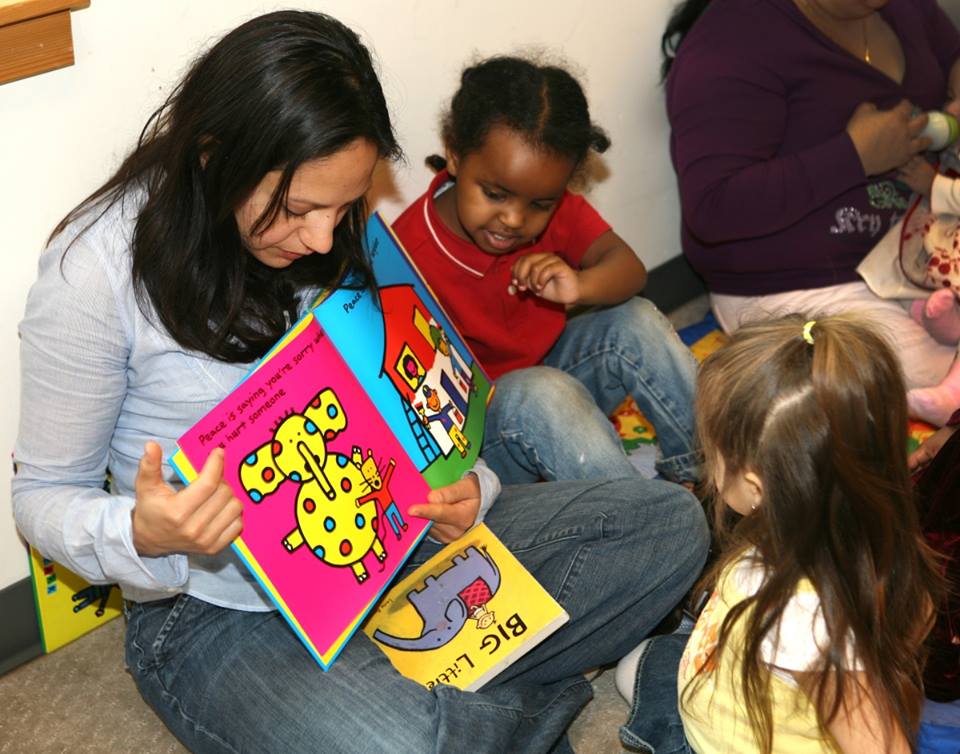 Pioneering Hands-On Museum Experiences
Otis Library, located in Norwich, Connecticut, opened its doors 166 years ago in 1850. The library expands programming based on community listening, retaining its mission of providing free and open access to information, ideas, and services that anticipate the community's personal, educational, and professional needs. According to its leadership, the key to the library's success is its commitment to remain an engaged partner that realizes a healthy, literate community goes beyond books. Today, the library is a cornerstone of Norwich, preserving its history and supporting its economic and cultural development.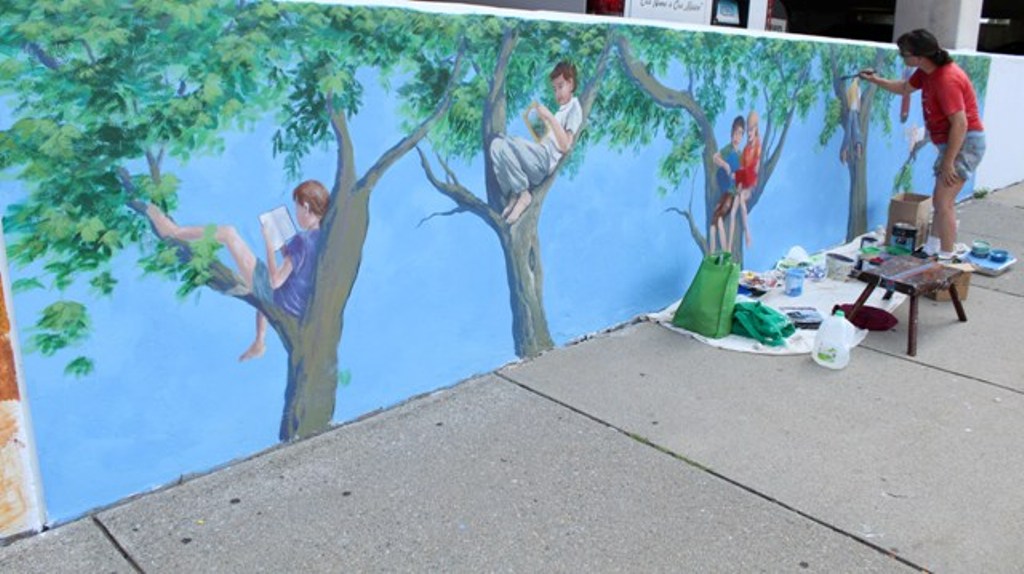 Erasing the Stigma of Mental Illness
The library serves Norwich's large special needs community, including those with mental illness. Through partnerships with local and state mental health organizations, the library works to break down the stigma of mental illness. The library works to inform and change community perceptions with programming such as Mental Health in the Movies, a local film festival that highlight movies that specifically address mental health issues, or Changing Minds Book Club, which provides meaningful discussions about mental illness. Last year, the library hosted a Recovery Banner, inviting individuals who are recovering from a variety of forms of mental illness to write a message on the banner that resonated with their personal stories.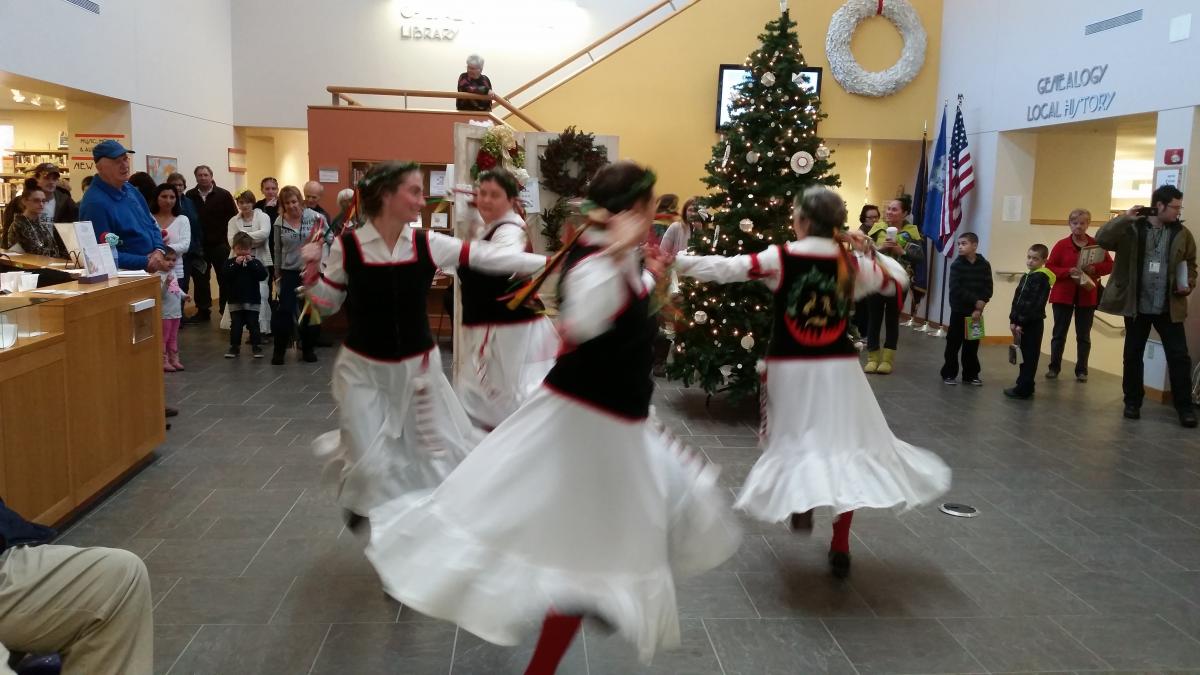 Home Away From Home for New Americans
Norwich is a vibrant community in transition with a growing number of new Americans from Latin America, Haiti, and China. In response to this growing population, the library hosts programs specifically aimed at providing a safe space to acclimate. The welcoming environment helps patrons navigate their new day-to-day life, through robust programming such as citizenship and immigration workshops, bilingual storytime, one-on-one bilingual instruction, and multiple collections in foreign languages.  The library has recently become a passport application center, allowing it to become an even more trusted home for new Americans.
Otis Library does not shy away from the evolution of the library's stance in a community. In fact, the library staff encourages it. Through weekly columns in the newspaper and a monthly column in Norwich Magazine, the library continues to advocate for libraries, shedding light on the services offered for different areas of a person's life, no matter what their need may be.