"When people ask what I call this library, I say, la biblioteca milagrosa, which means the miracle making library. We customize the little resources we do have to fit our needs, and, more importantly, the needs of the community where we are ingrained."
– Gerado Mouet, Executive Director, Santa Ana Department of Parks, Recreation and Community Services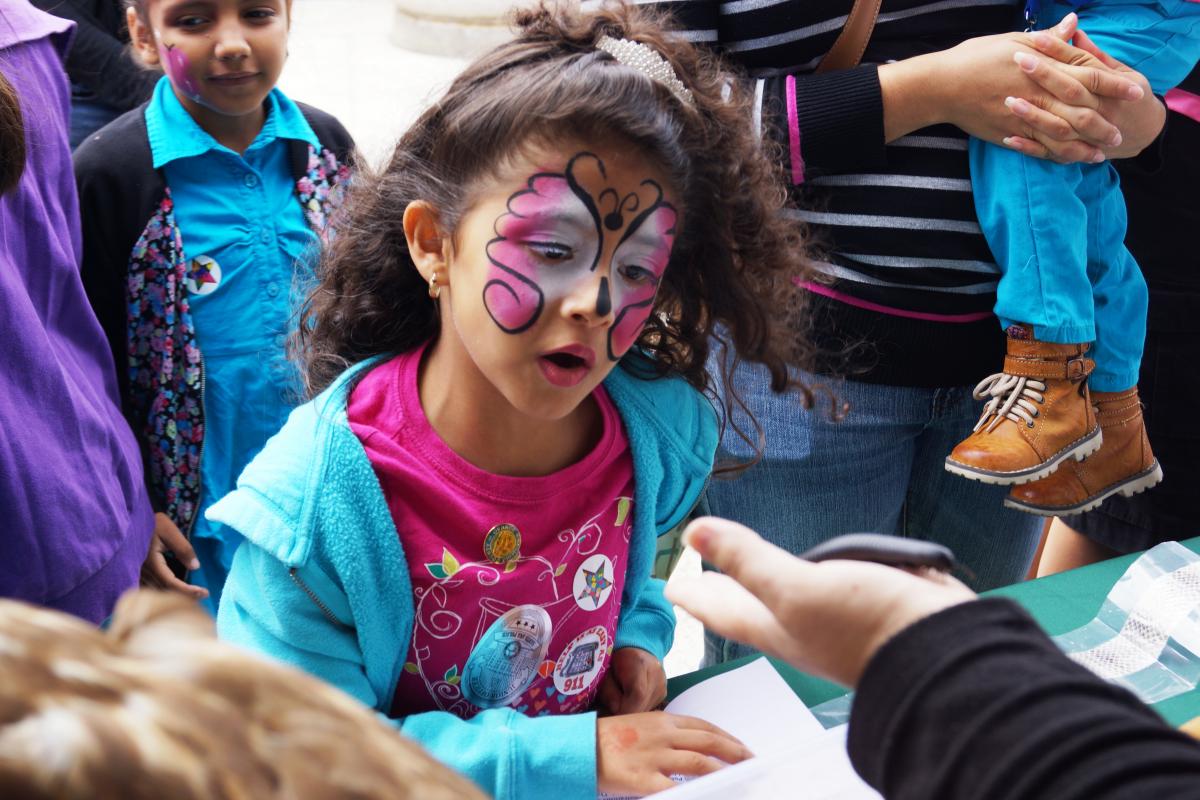 La Biblioteca Milagrosa — The Miracle Making Library
Stepping inside the Santa Ana Public Library, a visitor is encompassed by what director Gerardo Mouet calls the miracle making library. Throughout its 125 years of existence, the library has transformed its traditional library services to meet the needs of Santa Ana's large immigrant and youth populations. Today, Santa Ana is home to 335,264 residents, most hailing from Spanish-speaking countries (78.5 percent) or from Asian countries (10.4 percent) with 47.8 percent of their children enrolled in Santa Ana schools as first-generation English learners. Through programming that touches all age groups and demographics, the library's goal is to improve their community's collective life and the lives of those who ask for support.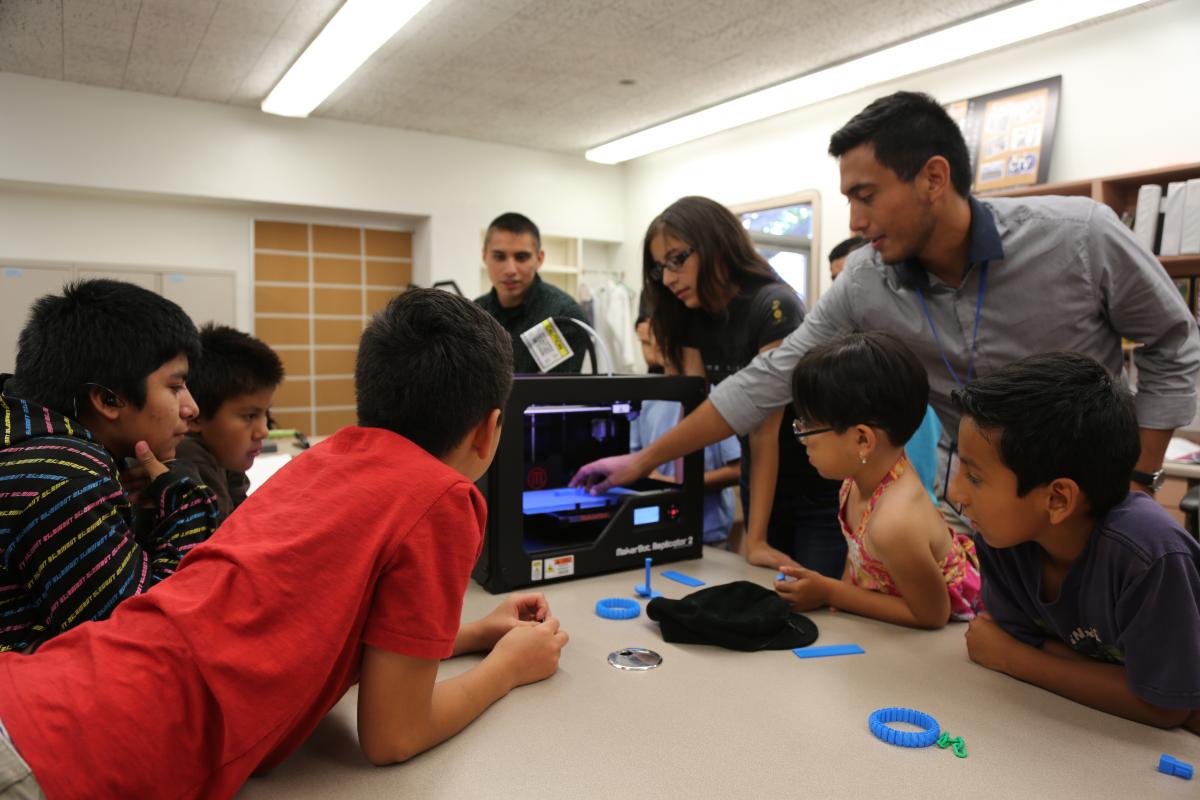 Circle of Mentoring Approach to Young Adult Services
The youth of Santa Ana face tremendous challenges such as language and cultural isolation from their peers, pressure to leave school and support their family, poverty, and a sense of powerlessness. In response to these generalized feelings, the library approaches their youth population through a Circle of Mentoring model, where mentorship from community peers and adults provides healthy and sustainable relationships. The Circle of Mentoring program is just one of the many youth programs taking place within the library. The 35-40 weekly teen programs address specific needs of Santa Ana teens, from fighting obesity to GED completion, and intervention of at-risk youth.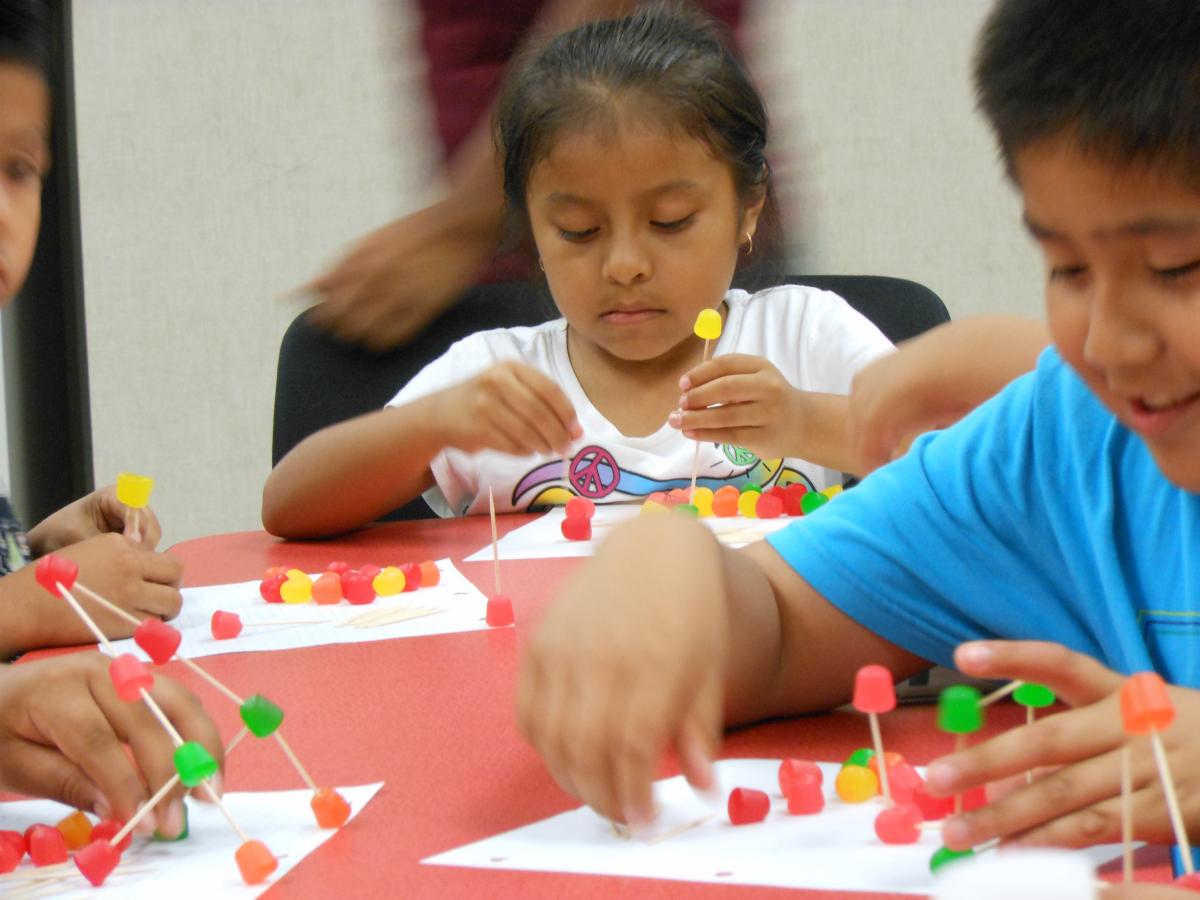 Narrowing the Digital Divide
Efforts to shrink the digital divide include a variety of library programs that increase digital literacy, such as hosting Digitizing Yourself into the Internet Community workshops, where participants are able to learn the basics of the Microsoft platform. Additionally, the library began two pilot programs, providing the community with more access to e-content by issuing preprogrammed Nooks and Wi-Fi hotspots for checkout.
To reach the large youth demographic in Santa Ana, the Santa Ana Public Library employs young staff as pages and works with the teens to mentor and grow their careers as librarians. To date, three of four principal librarians grew up in Santa Ana, and thirteen bilingual young people from the Santa Ana or neighboring communities are enrolled or recently graduated from Master of Library and Information Science programs.