Cabin Fever Setting In? Join Polar Bears, Koalas, Tigers, and More on a Virtual Safari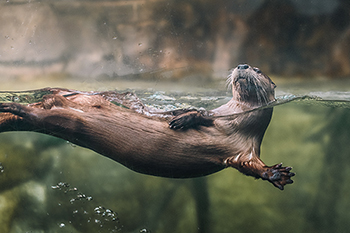 As we all try to adjust to staying home during the COVID-19 pandemic—which has closed schools around the country and forced many parents to work from home—zoos and museums are offering more remote programming. Many zoos are helping to fill the need for children's activities with "home safaris," virtual tours, and webcams.
Here's a digital road trip across the nation to catch a few of the animals. What animals can you spot? Let us know on Twitter!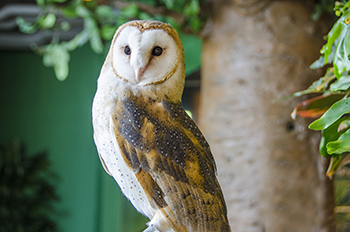 Whichever zoo you choose, the staff is doing their best to create engaging, educational content and the animals are sure to provide some entertainment and a much-needed break.
For more information, check out our story on how museums are responding to COVID-19, and IMLS updates on coronavirus.


Photos courtesy of the South Carolina Aquarium.