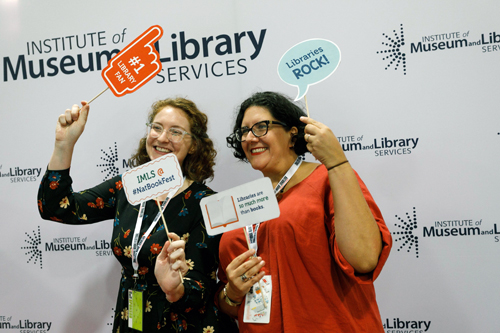 IMLS and the Roadmap to Reading
As a charter sponsor of the 2022 National Book Festival, the Institute of Museum and Library Services (IMLS) is once again funding the Roadmap to Reading. It features a fun and educational map activity for young people, who are encouraged to visit all 53 tables to collect a unique stamp and a final giveaway.
Attendees can also meet representatives from their home states and learn about each state's literary heritage from 9 a.m. until 5 p.m. IMLS in cooperation with the Chief Officers of State Library Agencies (COSLA) and additional funding from the National Endowment for the Humanities (NEH), makes it possible for a state library representative and/or an affiliate of the Library of Congress's Center for the Book in each state, the District of Columbia, Puerto Rico and the U.S. territories to participate in the festival.
Roadmap to Reading visitors will learn about innovative programs funded by IMLS in libraries across the nation, as well as the important role of state libraries. In addition to being a destination for completing the Roadmap to Reading activity, the IMLS booth invites visitors to make their mark on a map of the United States and commemorate the day with a photo booth picture.
---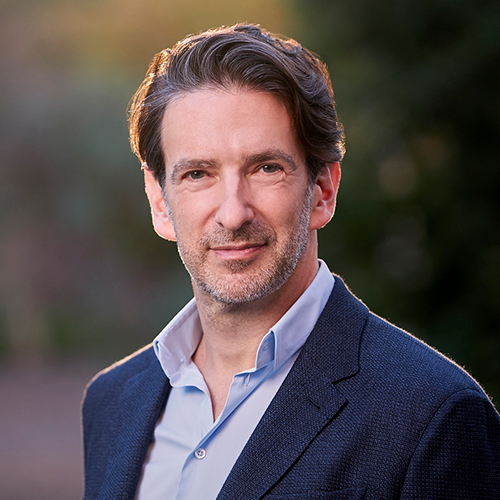 IMLS Director Crosby Kemper with "Belonging" Author Geoffrey Cohen
In "Belonging," Geoffrey L. Cohen examines the deep human need to connect with others through a research lens. He examines how individuals can overcome differences and forge lasting connections, leading to decreased polarization and increased wellbeing. This session, moderated by IMLS Director Crosby Kemper is an essential conversation around the things that can help us thrive.
---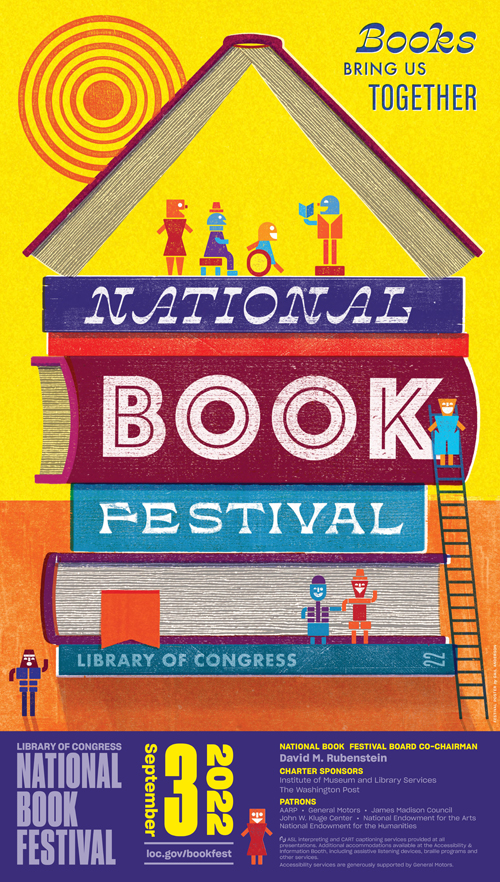 Bring the National Book Festival Near You!
Local libraries and museums are encouraged to participate in the National Book Festival locally by livestreaming sessions that are being held at three stages: Main Stage, Society & Culture and Young Adult. The livestreams will be broadcast at www.loc.gov/bookfest.
About the National Book Festival
Since its inception in 2002, the interactive states activity at the National Book Festival, recently rebranded as the Roadmap to Reading, has been a collaborative effort of the Center for the Book and IMLS to promote libraries, literacy, and reading, as well as careers and opportunities in library and information science.
Visit the 2022 National Book Festival website for more information.
Event Location
Walter E. Washington Convention Center
801 Mt. Vernon Place NW, Washington, D.C.