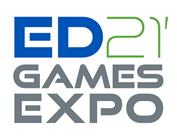 This showcase is presented as part of the ED GAMES EXPO, an annual showcase of game-changing innovations in education technology developed with the support of programs at the Department of Education and across the federal government.
The Institute of Museum and Library Services (IMLS) provides grants to museums, libraries, and related organizations to strengthen their ability to serve the public in communities across the United States. This showcase will introduce attendees to two projects that combine museum content, games, and digital resources to engage K-12 students in interactive and experiential learning in their local communities and through remote learning. Games for Change's Game Plan is a professional development program to raise museum capacity for using games and game-like learning within youth programming. Museums for Digital Learning, a unique digital platform for K-12 educators and students featuring interactive learning content from museums across the country, is a collaborative project of the Institute of Museum and Library Services (IMLS), Indianapolis Museum of Art at Newfields, the Field Museum in Chicago, and History Colorado. Both projects are positioned to deliver valuable experiences in museums and through a virtual environment to remote learning.
Read the transcript (PDF, 110KB).
View the presentation slides (PDF, 5.2MB).
Watch the recorded video on our YouTube channel.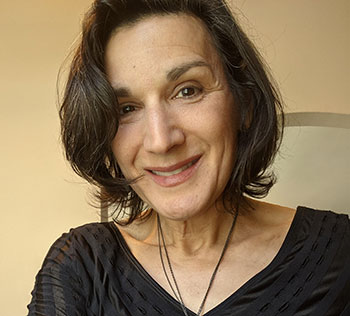 Facilitator:
Helen Wechsler
Supervisory Grants Management Specialist, Office of Museum Services, Institute of Museum and Library Services
Helen Wechsler serves as a supervisory senior program officer for museums at IMLS. She manages a portfolio of National Leadership Grants and Museums for America grants that focus on learning. She has been involved in IMLS initiatives involving 21st-century skills, early learning, making, STEM, and digital media and learning. Helen came to IMLS from the American Architectural Foundation before which she spent 17 years at the American Association of Museums directing strategic initiatives and special projects and serving as director of international and ethics programs.
Presenters:
Arana Shapiro
Managing Director, Games for Change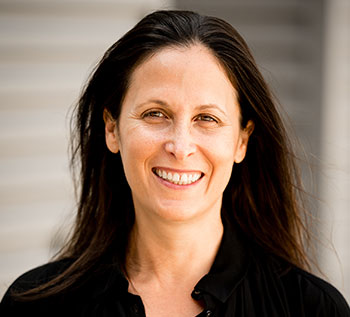 Arana Shapiro joined Games for Change in 2019 as the Managing Director and Chief Learning Officer where she oversees the day-to-day operations of the organization as well as providing strategic and programmatic support on all learning initiatives. Arana is the former Executive Director of Institute of Play, a NYC-based nonprofit organization that focused on transforming education through games and play. At IOP Arana led the Institute's strategy, growth, development, and operations. She also oversaw the Institute's major initiatives in relation to school design, leadership, and school-based partnerships. She has over twenty years of experience in education and nonprofit management, as a teacher, educational technologist, curriculum developer, and organizational leader. Arana was part of the founding team of school designers that opened the Institute of Play's flagship project, NYC public School, Quest to Learn, and is co-author of Quest to Learn: Growing a School for Digital Kids. Prior to her work at Institute of Play, Arana worked with NYC schools as an educational technologist where she helped teachers and schools innovate their practice through the purposeful integration of technology tools. Arana received a M.A. in Education from Pepperdine University and a Masters of Education in Leadership for Educational Change from Bank Street College of Education.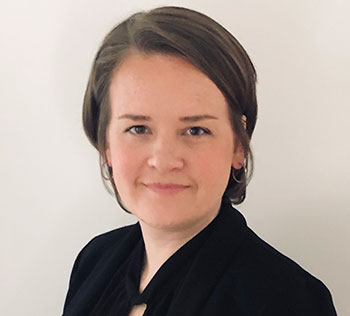 Heidi Rouleau
Senior Manager, School Learning Experiences, Field Museums
As the Senior Manager of School Learning Experiences, Heidi Rouleau spearheads the team responsible for designing, facilitating, and evaluating wide-ranging learning experiences for Pre-K-12 school-based audiences. Rouleau's work is influenced by her blended experience teaching learners of all ages in a variety of informal learning environments and traditional classroom settings. She holds an M.Ed. in Teaching and Learning – Secondary Education from DePaul University and a B.A. in History and Theatre from Millikin University. Her core areas of interest include community engagement, museum-school partnerships, and leveraging museum resources to advance PK-12 education.
About the ED Games Expo
The ED Games Expo is an annual showcase of game-changing innovations in education technology that were developed through more than 30 programs at the US Department of Education and across the federal government. Follow the ED Games Expo on twitter @USEDgov @SBIRgov and #EDGamesExpo