Contact Name
Ms. Erlinda Naputi
Contact Title
State Librarian/Director
State Library Address
CNMI Joeten-Kiyu Public Library
P.O. Box 501092
Saipan, MP 96950-1092
United States
Contact Email Address
ecnaputi@gmail.com
Grants to State Programs
The Grants to States Program
The Grants to States Program is the largest grant program run by IMLS; it provides funds to State Library Administrative Agencies (SLAAs) using a population-based formula set by the law. SLAAs determine goals and objectives for the funds in their statutorily required five-year plan (see below). For more information, see the Grants to States program overview.
Allotments

| Year | Allotment Value |
| --- | --- |
| 2018 | $79,735.00 |
| 2019 | $79,904.00 |
| 2020 | $79,580.00 |
| 2021 | $79,539.00 |
| 2022 | $77,726.00 |
5 Year Plan

5 Year Plan Text

Each state creates a 5-year plan for its programs to strengthen the efficiency, reach, and effectiveness of library services. View all states' plans.
5 Year Evaluations

5 Year Evaluation Text

At the end of a 5-year period, each state reports their results in achieving goals and objectives projected in their 5-Year Plan. View all states' evaluations.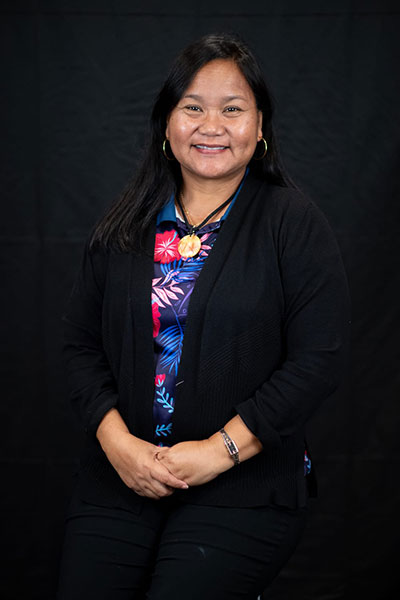 "The ongoing challenges faced by the Commonwealth are primarily due to continuing resource restraints, which underscore the compelling need for all service providers, including the state library system, to be innovative in bringing what they offer closer to residents in each of the principal municipalities."
-- Erlinda Naputi, State Librarian/Director, Joeten-Kiyu Public Library, Commonwealth of the Northern Mariana Islands
Project Examples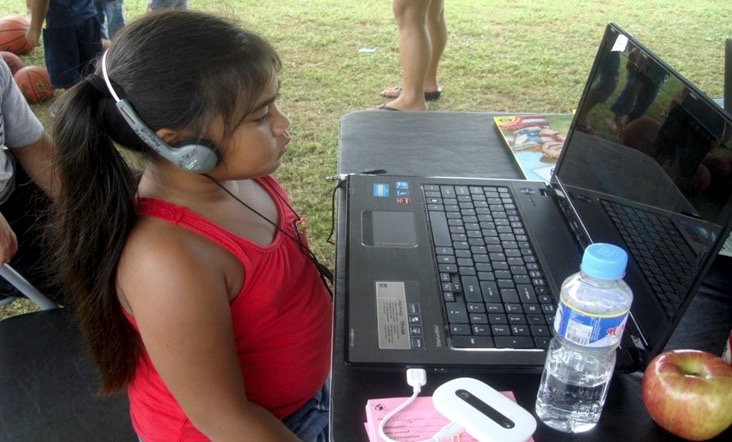 Community Digital Literacy Programs
CNMI State Library's Information Technology Center (ITC) staff hosted computer classes that showed patrons how to use online educational databases. ITC staff presented a Summer Basic Computer Literacy program to children over the age of ten. The class covered basic computer skills, online search techniques and Internet safety practices. Staff also provided one-on-one computer consultations to patrons on word processing, keyword searches, and related questions. The library regularly assists patrons in making online appointments with the Immigration and Naturalization Services (INS) and allows non-profit and government organizations to use its Video Teleconferencing Facility for cost-saving communications with off-island locations.
IMLS Funds: $10,148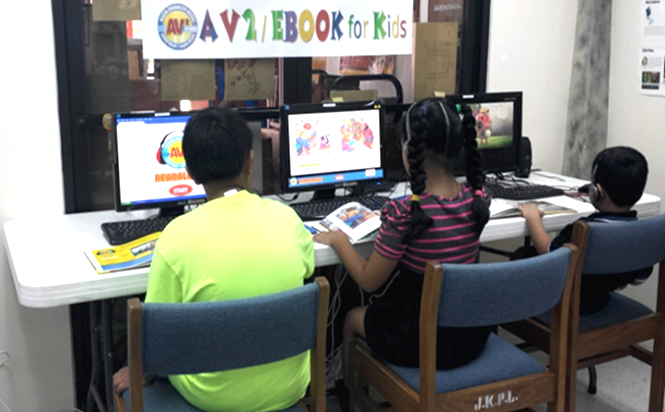 eBooks
CNMI State Library upgraded its integrated library system. It added new software that allows patrons to access a paid eBooks subscription as well as open source eBooks. This integration enables residents to access content using their library card and provides tracking and circulation statistics for the library. Joeten-Kiyu Public Library staff received training on the software applications, which helps them better serve patrons and generate reports. To further enable access to eBooks and other online content, the state library added ten new computers to the Joeten-Kiyu Public Library and six new computer workstations in Rota Public Library and Tinian Public Library. Additionally, the libraries also offer wireless connectivity, so patrons can access electronic materials through their own devices.
IMLS Funds: $10,237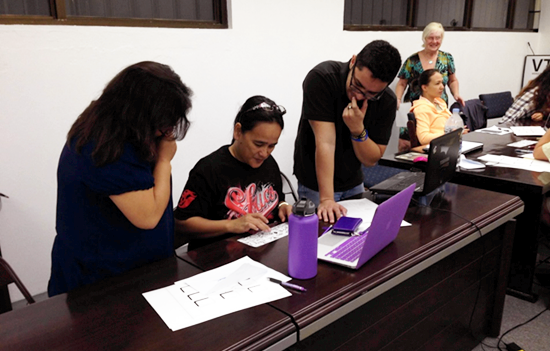 Professional Development
CNMI State Library used grant funds to make training opportunities available to staff. Nine of eleven Joeten-Kiyu Public Library staff trained in network software for the library system as well as Windows-based and teleconference software applications. One staff member with a background in multimedia editing and photography received a computer certification during the grant period. Another attended the Collaborative Summer Library Program conference to provide quality summer programming to patrons. Staff from Tinian Public Library and Rota Public Library traveled to the capital city of Saipan for three training sessions on cataloging, circulation and library programming. All of these training opportunities increased staff knowledge, helped improve services to patrons, and enabled a more distributed workload.
IMLS Funds: $13,079
Review recent Grants to States projects from this state library in the State Program Report database.
Search the Awarded Grants Database for additional details about awards in this state or view the State Details Dashboard..
Five-Year Plan Highlights
Goal 1: Literate CNMI - CNMI Libraries provide equitable access to literacy services and programs so that CNMI community can be successful in all of life's endeavors.
Projects include:

Adult literacy
Early and emergent literacy
Reading and community involvement (summer reading, book clubs, etc.)
Goal 2: 21st Century Skills - CNMISL libraries provide training and access to information for library users and staff so that they have the skills needed to be successful in the 21st century.
Projects include:

Computer literacy, health and financial programs
Training for library staff
Maximizing volunteer opportunities
Goal 3: Maintain and Upgrade CNMISL Technology Infrastructure - Meet CNMI patrons' needs for workforce development by improving the technological infrastructure for the entire Library System. Provide Internet access for patrons in all public library facilities via patron-owned devices connected to wireless service provided by CNMISL.
Projects include:

E-books
Integrated Library System (ILS) and technology infrastructure
Libraries as hubs for broadband connectivity
IMLS Data Collection
State Library Administrative Agency Survey
The State Library Administrative Agency Survey (SLAA) provides descriptive data about state library agencies for all fifty states and the District of Columbia.
Public Libraries Survey
The Public Libraries Survey (PLS) provides national descriptive data on the status of public libraries in the United States and its territories. Explore state profiles representing more than 9,000 public library systems and over 17,000 public library outlets.