You are here
Pennsylvania
Contact Title:
Deputy Secretary and Commissioner for Libraries
State Library Address:
Pennsylvania Office of Commonwealth Libraries
17120-0600
Harrisburg
,
PA
The Grants to States Program
The Grants to States Program is the largest grant program run by IMLS; it provides funds to State Library Administrative Agencies (SLAAs) using a population-based formula set by the law. SLAAs determine goals and objectives for the funds in their statutorily required five-year plan (see below). For more information, see the Grants to States program overview.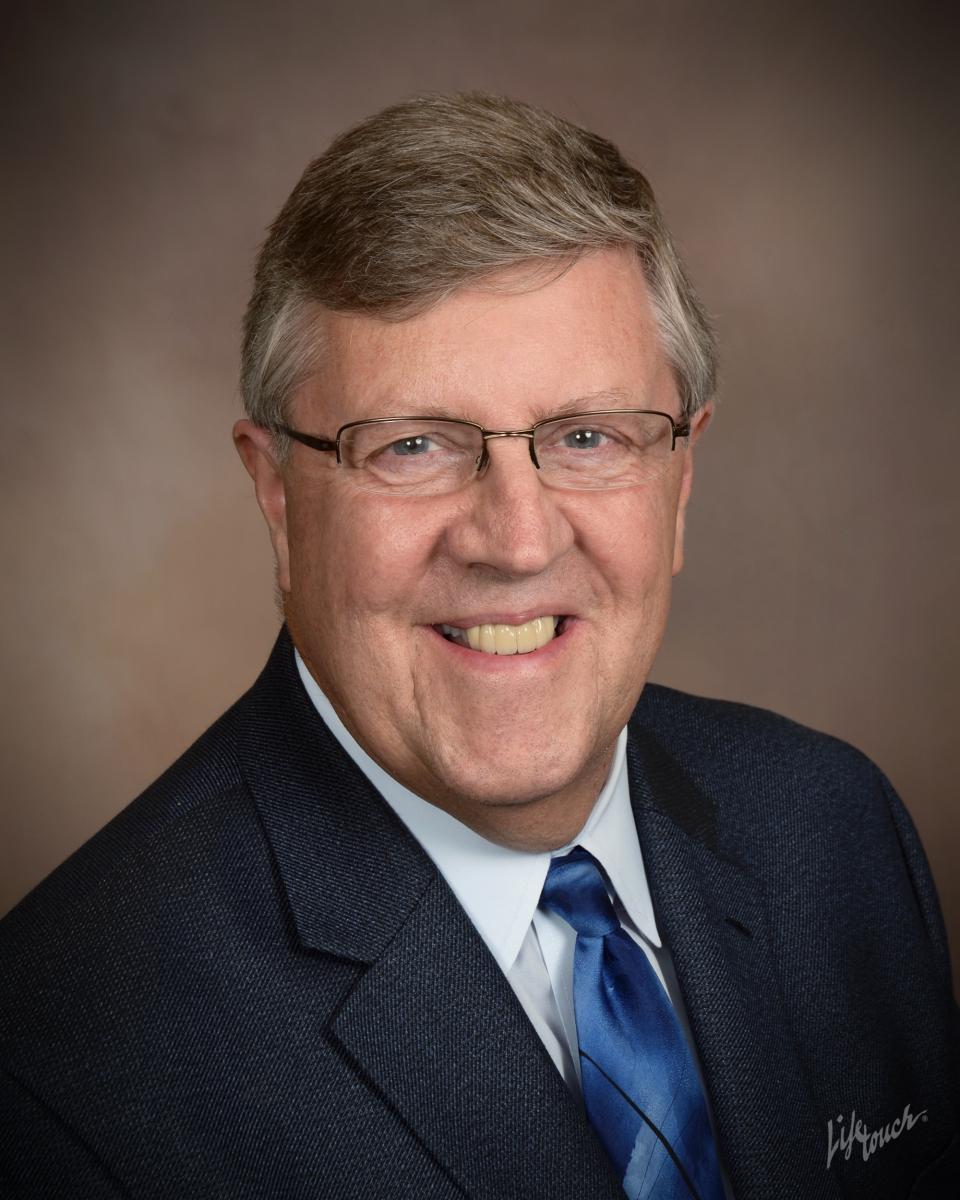 "For more than 250 years, Pennsylvania's libraries have served as vital gateways for all residents to access information and resources, take part in programs, and grow to their highest potential. Today, libraries remain the great equalizer providing a wide array of opportunities for learning and improved literacy for all, regardless of circumstances. With our federal partners at IMLS, Pennsylvania libraries will continue leveraging public and private resources that will empower citizens and lead to a more literate and just society."
-- Glenn Miller, Deputy Secretary and Commissioner for Libraries, Pennsylvania Office of Commonwealth Libraries
Project Examples
Pennsylvania Digital Collections in DPLA
The PA Digital working group developed a bridge between the digital records of Pennsylvania institutions and the nationwide Digital Public Library in America (DPLA) collection.  The project made its first upload of digital catalog records from the Pennsylvania hardware aggregator to DPLA.  This project will continue to make quarterly uploads of new catalog records with the goal of reaching 200,000 records. With less than six months in operation, PA Digital has already made a strong showing as a new service hub.
IMLS Funds: $148,456.00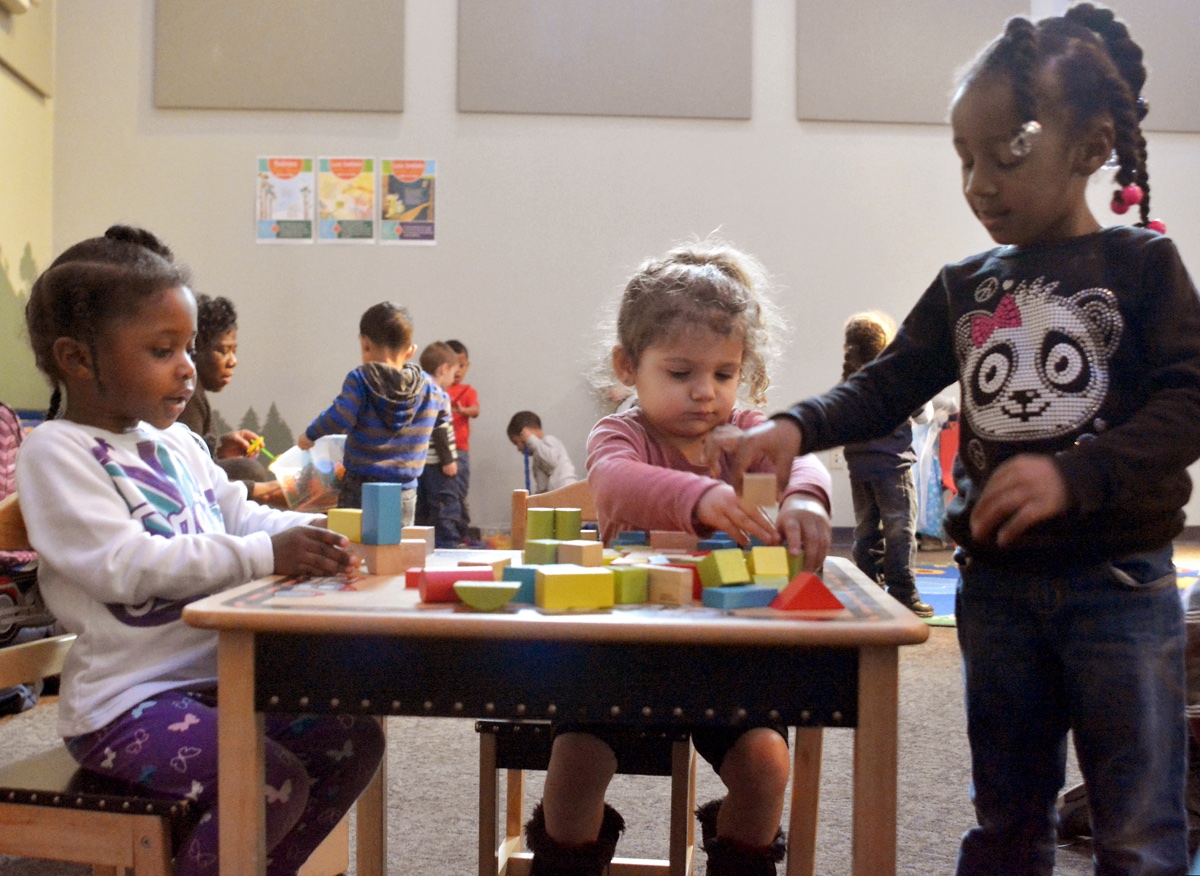 Cruise into Kindergarten
Pennsylvania's public libraries are committed to supporting preschool children and their caregivers. During this grant period, Cruise into Kindergarten  trained library staff on how to provide quality early learning experiences for families. The program also increased awareness of the importance of early learning. Cruise into Kindergarten collaborated with other state and local agencies and outlined how libraries can better provide early learning support to educators. The program also purchased educational toys for preschoolers, tech tubs, and six "Play K" curriculum that libraries can use to prepare families for kindergarten.
IMLS Funds: $858,219.00
Pennsylvania Library Association Academy of Leadership Studies (PALS)
The Pennsylvania Library Association's Academy of Leadership Studies (PALS) ran professional development and leadership training for librarians and library directors. The series consisted of workshops for librarians with a Master's in Library Science (MLS) degree, library directors and non-MLS library staff. Participants valued the opportunity to meet other librarians from across the commonwealth and form a network that will last far beyond the weeklong training.
IMLS Funds: $54,528.00
Review recent Grants to States projects from this state library in the State Program Report database.
Search the Awarded Grants Database for additional details about awards in this state.
View the IMLS funding by state report - Pennsylvania (PDF 1.04 MB) with additional information about all IMLS funding for this state (FY 2011 – FY 2016).
Five-Year Plan Highlights
Goal 1: Lifelong Learning and Literacy - Develop and improve services and collaborations with community organizations in all types of libraries for individuals of all ages in order to support their needs for lifelong learning and literacy competencies in areas such as basic, civic and social, digital, financial, health, science, technology, engineering, and mathematics.
Projects include:

Cruise into Kindergarten (early learning initiative)
One Book, Every Young Child (intergenerational reading program)
Summer learning for youth, including Collaborative Summer Library Program materials
School library services
Literacy competencies (PA Forward), including five literacy areas: basic, information, civic and social, health, and financial
STEM Initiatives
Bureau of State Library Services (specialized digital reference resources)
Goal 2: Digital Library Services - Increase and improve Pennsylvanians' access, knowledge, and ability to use and share digital library services, resources, and content.
Projects include:

POWER Library Services (subscription reference resources, statewide catalog, job portal, eBooks, 24/7 live reference service, digitized collections)
Statewide Integrated Library System Services, including SPARK, an open-source, cloud-based integrated library system software platform
Broadband and library technologies
Digitization of Pennsylvania resources
Open Educational Resources (OER), digital assets for teaching, learning, and research
Goal 3: Training and Support - Support and enhance the skills of library staff and leadership, advance the delivery of library services, and improve public libraries' engagement with local community members through continuing education, professional development and the provision of statistical and analytical tools as well as research.
Projects include:

Continuing education and professional development for library staff
Community engagement training for library staff
Library data and research support
Goal 4: Underserved and Populations with Special Needs - Develop and improve services and community organization collaborations in all types of libraries for underserved populations or for Pennsylvanians who have difficulty using libraries, especially those who live in poverty or who have a disability.
Projects include:

Library services for immigrants and people living in poverty
Library services for older adults and veterans
Library services for people with disabilities
Goal 5: Workforce Development - Develop and improve workforce development services and community organization collaborations in all types of libraries for individuals of all ages.
IMLS Data Collection
State Library Administrative Agency Survey
The State Library Administrative Agency Survey (SLAA) provides descriptive data about state library agencies for all fifty states and the District of Columbia.
Public Libraries Survey
The Public Libraries Survey (PLS) provides national descriptive data on the status of public libraries in the United States and its territories. Explore state profiles representing more than 9,000 public library systems and over 17,000 public library outlets.
Content last reviewed on
January 23, 2019