You are here
Lynn Meadows Discovery Center for Children
"When kids graduate from our wings performing arts program and go off to college, they leave here knowing they have become better citizens and learners, due, in part, to the program. Being part of WINGS sets kids apart from others, as they become well-rounded learners and young adults."
– Cindy DeFrances, Executive Director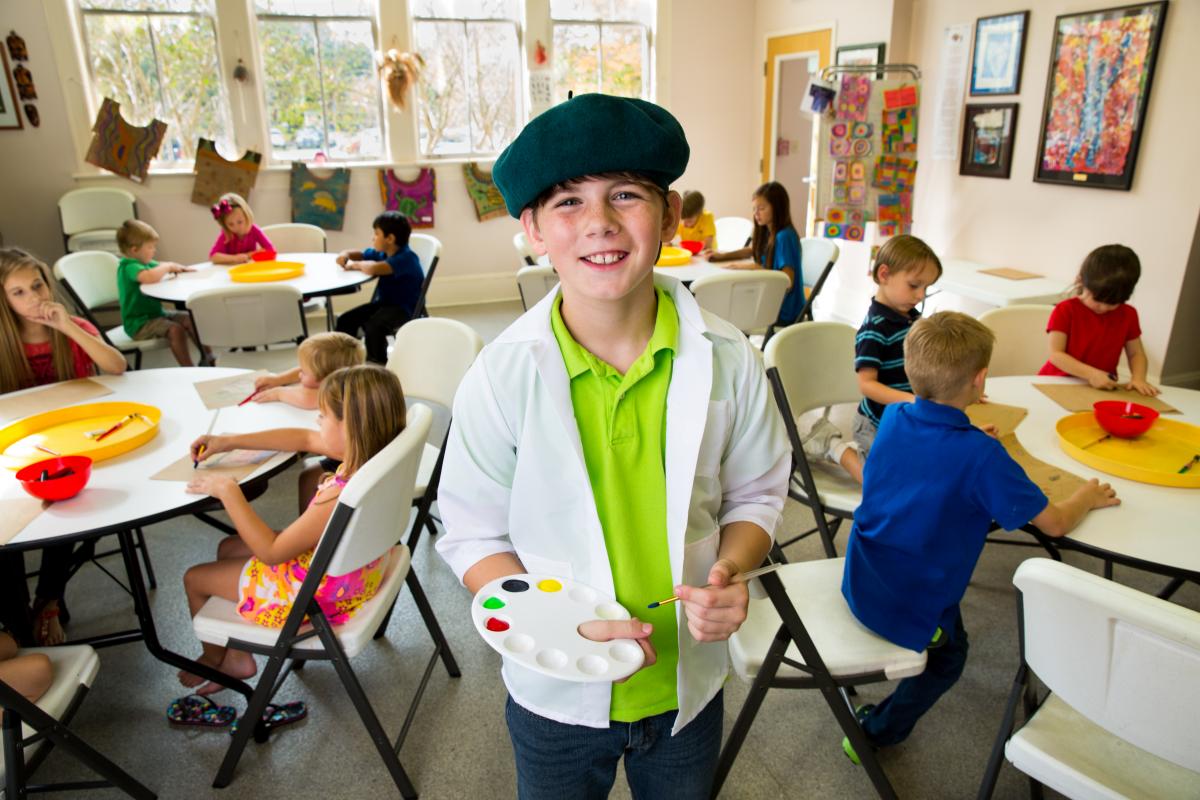 Celebrating Childhood Discovery
Lynn Meadows Discovery Center provides its communities, families, and children with a trove of knowledge and opportunities for discovery, ensuring children develop the skills to help them grow into well-rounded, life-long learners. Founded in 1998 as Mississippi's first children's museum, the center provides interactive, hands-on learning experiences to 140,000 children and adults annually.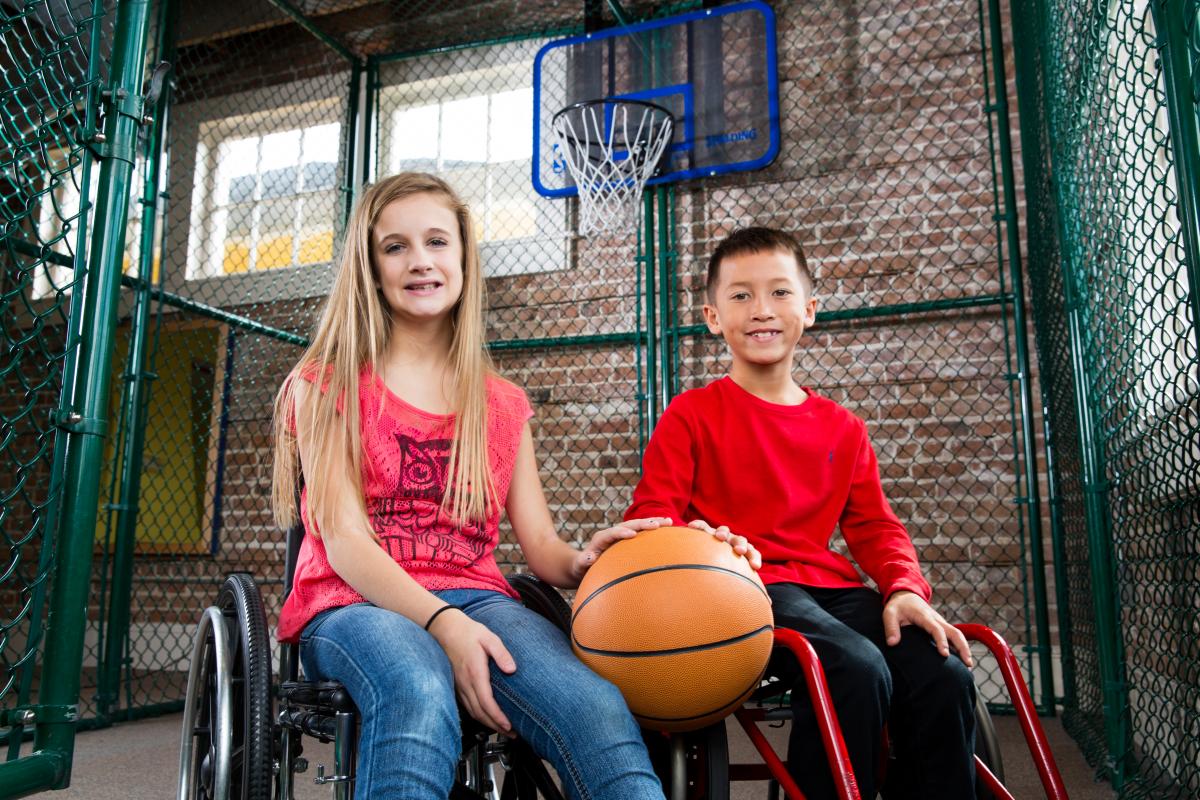 Mobilizing Performing Arts to Create Well-Rounded Students
Mississippi is the state consistently ranked last in educational performance, and arts education, a proven method to increase student engagement and educational success, is constantly in danger of being cut from shrinking school budgets. Through the WINGS Performing Arts Program, the museum provides the student enrollees comprehensive arts, community service, and leadership opportunities. The program offers students from pre-K to high school the chance to participate in all aspects of theatrical productions. WINGS works to keep every child engaged throughout childhood and adolescence, nurturing their educational growth and emotional well-being. The program is so popular that most participants stay with the program through high school and go on to receive scholarships and attend large universities.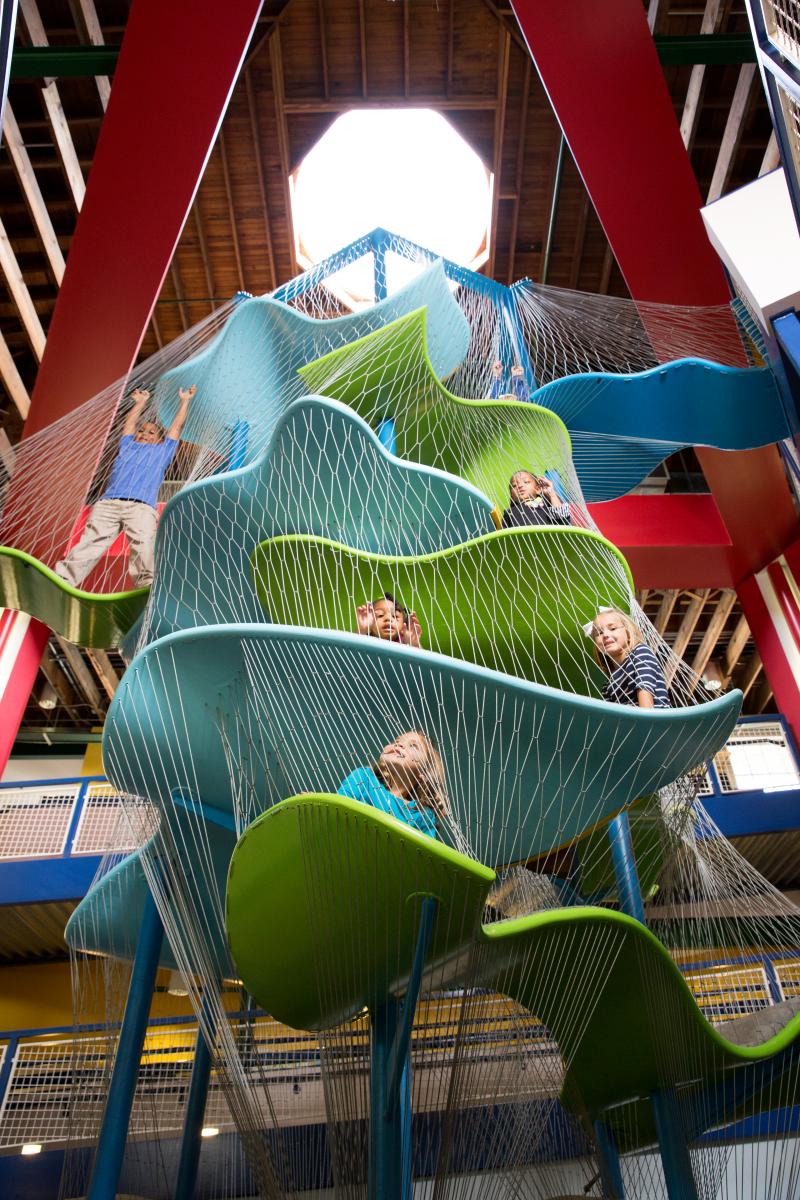 Inclusive Access for All Mississippi's Children
The museum works to ensure that no child is ever turned away because of their inability to pay for special educational opportunities provided by the museum. With most of the schools in the area designated as Title 1 schools, the center offers grants to fund fieldtrips, scholarship opportunities for summer camp programs, and participates with Museums for All, a program of the Association of Children's Museums and the Institute of Museum and Library Services that provides families with EBT cards deeply discounted admission so that "every child and family has access to a high-quality children's museum experience."
Keeping in mind the significant high school dropout rate in Mississippi, the Lynn Meadows Discovery Center's WINGS Performing Arts Program reaches beyond the center and into the schools. The staff works with families to draw up contracts that work to ensure the students' commitment to education. The contract's goal is to prioritize school work through the WINGS Performing Art Program. If grades drop or problems at school arise, the child must take a temporary break from the program but is welcomed back as soon as the problem is resolved.