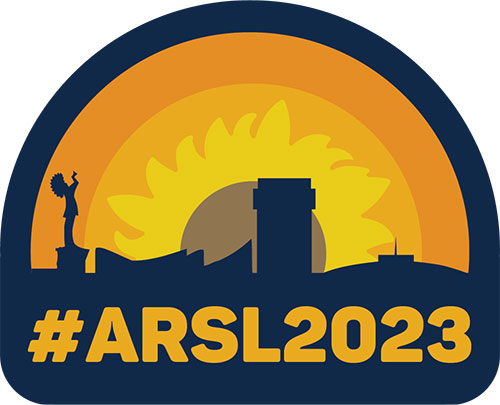 IMLS Senior Program Officer Jill Connors-Joyner, and Senior Program Officer Madison Bolls, Office of Library Services, will speak at the 2023 ARSL Conference September 20 - 23, 2023 in Wichita, Kansas. ARSL 2023 is for rural and small libraries to share and learn about the constraints of shoestring budgets, small spaces, and limited staffing, as well as the unique opportunities for innovation and collaboration. This year's conference theme is "Unite & Ignite"!
For more information, visit the ARSL Conference website.
Saturday 9/23 10am – 10am CT Recognizing the Impact of Small & Rural Libraries through the IMLS National Medals Program
The National Medal for Museum and Library Service recognizes outstanding libraries of all types and sizes that deeply impact their communities. Several small libraries have been winners or finalists over the past few years for their extraordinary and innovative approaches to community service. This session will demystify the nomination process for the National Medals program and bring together past finalists and winners to discuss their experiences. They'll share why they submitted a nomination form, how the act of completing the nomination form was beneficial, and what they experienced when they were named a finalist or winner.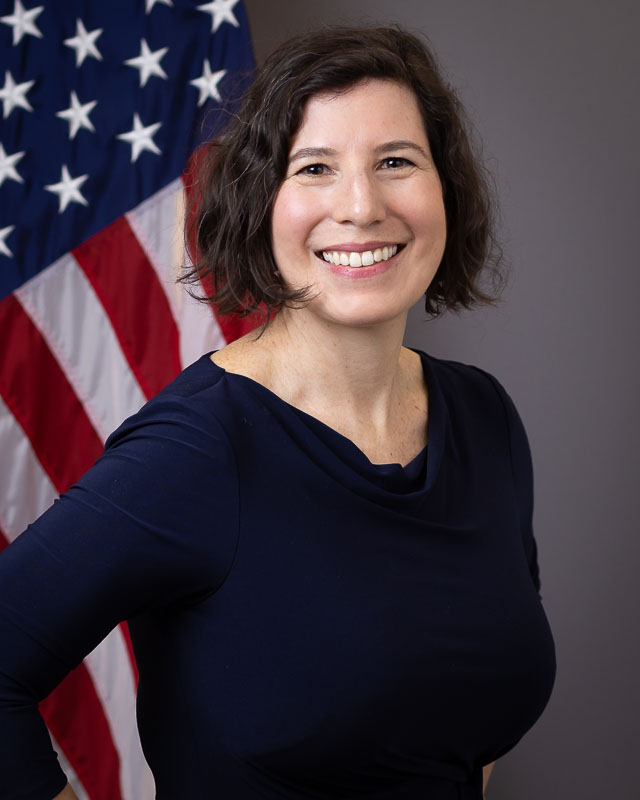 Jill Connors-Joyner, Speaker
Senior Program Officer
Institute of Museum and Library Services
Madison Bolls, Speaker
Senior Program Officer
Institute of Museum and Library Services
Carmen Patlan, Speaker
Executive Director
Highwood Public Library and Community Center
Jason Macoviak, Speaker
Library Manager
Copper Queen Library
Event Location
Hyatt Regency Wichita
Wichita, KS
Program
National Medal for Museum and Library Service