Conversations with Crosby is an ongoing series of discussions with special guests on the importance of our cultural institutions in preserving heritage and sharing ideas.
"In America, we treasure shared things, as if we had a constant fear of being helplessly scattered or divided." —David Thomson, The Whole Equation
And… action! IMLS Director Crosby Kemper welcomes acclaimed film critic and author David Thomson for a riveting discussion on Hollywood myths and the roles that films, libraries, and museums play in fostering shared American values, communities, and experiences. In divisive times, how can our nation's arts and humanities and cultural institutions bring us together? And what values from the moviemaking world are worth preserving—or not? On a lighter note, Crosby and David will also debate film rankings and favorites, and engage participants in a colorful discussion on moviemaking mystery and magic.
Watch the Recording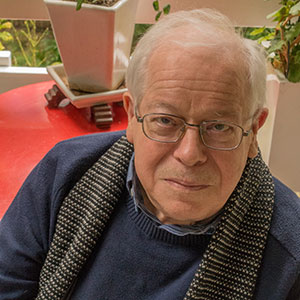 David Thomson was born in London in 1941. He was director of Film Studies at Dartmouth College, and a member of the selection committee to the New York Film Festival. His many books include The Biographical Dictionary of Film (now in its sixth edition); Showman: The Life of David O. Selznick; The Whole Equation; Sleeping with Strangers: How the Movies Shaped Desire, and, most recently, A Light in the Dark: A History of Movie Directors. He now lives in San Francisco.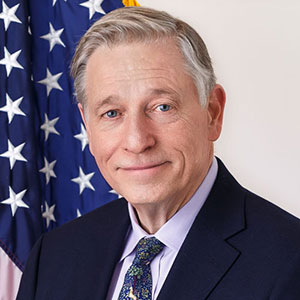 Crosby Kemper is the sixth director of the Institute of Museum and Library Services. He was commissioned by the White House on January 24, 2020, following his confirmation by the United States Senate. IMLS, an independent government agency, is the primary source of federal support for the nation's museums and libraries.
Kemper is a dedicated advocate for education and learning for people of all ages and backgrounds. He comes to IMLS from the Kansas City Public Library, where as director, he established the library as one of the city's leading cultural destinations and a hub of community engagement. Kemper also recently served as chair of the board of directors of the Schools, Health, & Libraries Broadband Coalition, which supports open, affordable broadband connections for local community organizations. His full biography is available on the IMLS website.